Daily Poll Special: Weekly Guess
Views 87K
Contents 285
Daily Poll: Musk has been on selling spree. What for?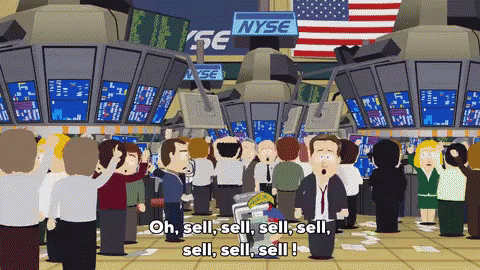 Musk's super stock sale is just about done.
He sold another
934,090 shares
, or about
$1.02 billion
worth of his holdings.
He has sold nearly 17 million shares and also exercised options to buy nearly 1.6 million
$Tesla
(
TSLA.US
)
$
shares at a strike price of
$6.24
per share, granted to him via a 2012 compensation package.
Despite the share sales, the transactions still leave Musk with
more Tesla shares than when he started selling
.
He now owns over
177 million shares
after exercising up options — up from around
170.5 million shares
, according to the WSJ.
On the other side, Musk's
SpaceX
has raised about
$337.4 million
in equity financing from
35 investors.
Are they just coincidences? Please tell us your thoughts!

Disclaimer: Moomoo Technologies Inc. is providing this content for information and educational use only.
Read more
27