Ford Mustang production in China impacted as Covid lockdown hits battery supply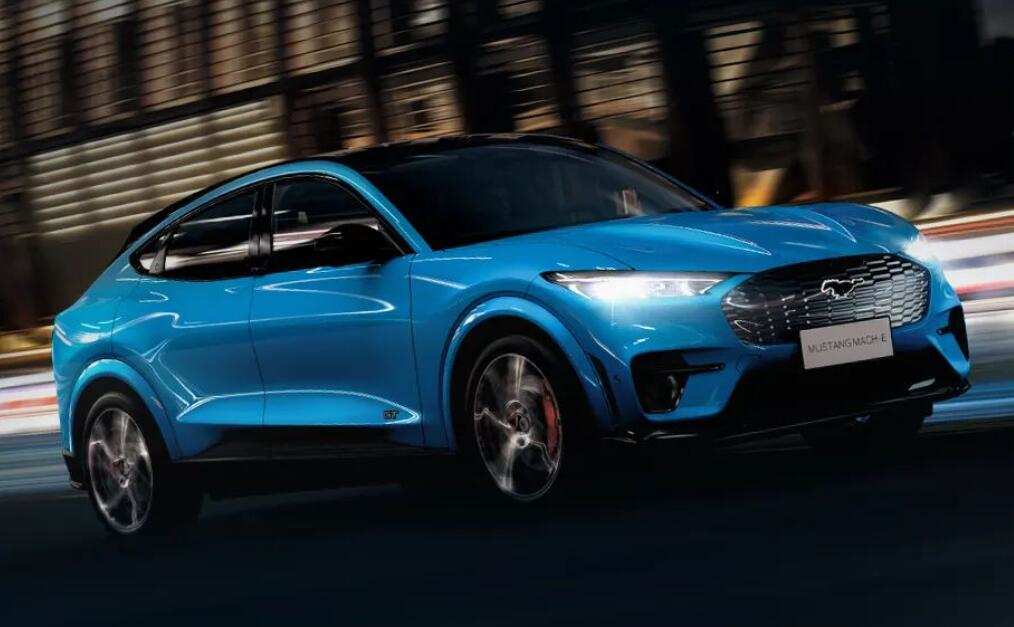 For Ford
$Ford Motor
(
F.US
)
$
, the timing of the delivery of its first electric vehicle (EV) in China, the Mustang Mach-E, couldn't have been worse.
Ford's joint venture in China, Changan Ford, has announced that vehicle deliveries to some customers will be delayed because of a temporary shutdown at a plant of its partner that supplies batteries for the Mustang Mach-E, according to an announcement shared today by autohome.com.cn.
The battery plant is located in the northwestern Chinese city of Xi'an, which was recently closed due to the Covid-19 outbreak, and six field engineers for the Ford Mustang Mach-E program have been quarantined in the city, according to the announcement.
"It is inevitable that Mustang Mach-E production will be affected to some extent and that deliveries to some customers will be delayed as a result," the announcement said.
"The Ford Mustang Mach-E team is currently working closely with our battery partner and will resume production and deliveries as soon as the outbreak subsides to minimize the impact," according to the announcement.
This comes just four days after the Mustang Mach-E's first delivery in China.
Ford officially launched the locally produced Mustang Mach-E electric vehicle in China in April this year, and after months of waiting, the model began deliveries to its first buyers on December 26.
Local media reports said that the first Mustang Mach-E deliveries from Ford are primarily for the rear-drive, long-range version with a guide price of RMB 309,900.
Changan Ford's announcement did not mention the name of its battery supplier, although previous information indicated that the Mustang Mach-E uses batteries from BYD.
Ford did not use BYD's signature blade battery based on lithium iron phosphate technology, but rather the latter's 811 ternary lithium battery.
On December 23, iautodaily.com reported that BYD's plant in Xi'an, which was locked down due to the new Covid-19 outbreak, has been shut down.
The lockdown started at 00:00 on December 23, 2021, and everyone was banned from leaving the city in principle except for core personnel who ensure the city's functioning.
The Xi'an plant is one of BYD's most important bases, where some versions of the popular sedan Qin, as well as all models of the compact SUV Song series, are produced, according to iautodaily.com.
Separately, cls.cn quoted BYD sources as saying that the outbreak has had some impact on production at the company's Xi'an campus and that it is actively responding.
BYD, which has operations in Xi'an including passenger cars, commercial vehicles, electronics, rail transportation and power batteries, produced 55,000 vehicles at its Xi'an plant in November, according to cls.cn.
Notably, Ford's only previous power battery supplier in China was BYD, but earlier this month the company said it brought in CATL, China's largest power battery maker.
"CATL has started supplying us," cls.cn said on December 7, citing a Ford China executive. This is the first time Ford has confirmed that CATL has become its power cell supplier.
CATL said the details would need to be determined by the customer's response, according to the report.
Disclaimer: Community is offered by Moomoo Technologies Inc. and is for educational purposes only.
Read more