Geely's Zeekr brand to develop driverless vehicles for Waymo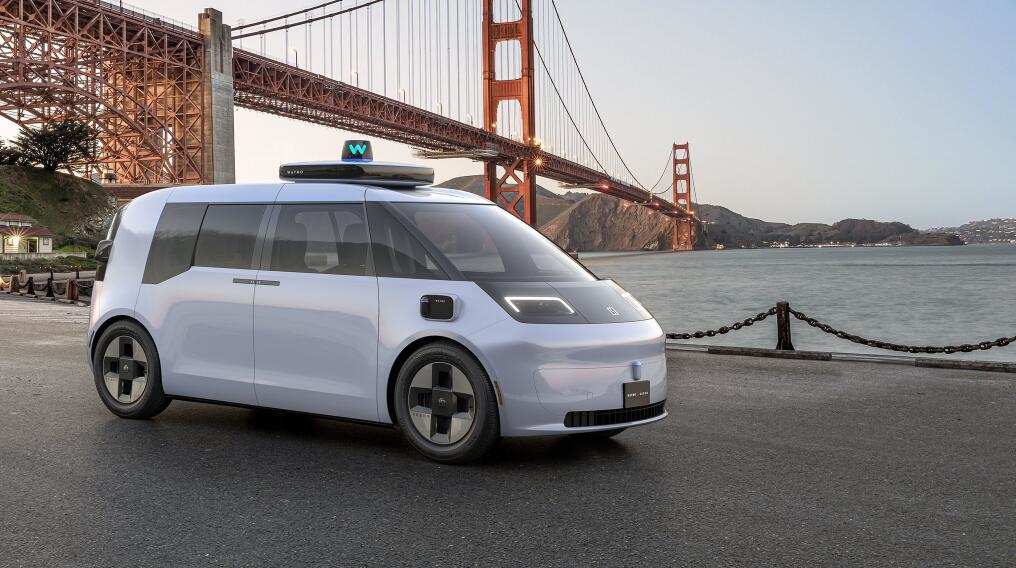 Geely Holding Group
$GEELY AUTO
(
00175.HK
)
$
on Tuesday announced a partnership with driverless technology company Waymo, for which its premium electric vehicle (EV) brand Zeekr will develop all-electric vehicles.
The vehicles will be used in Waymo's ride-hailing service, Waymo One, and put into commercial operation in the US, according to a press release.
The vehicles will be designed and developed at Zeekr's CEVT (China Europe Vehicle Technology Centre) research and development facility in Gothenburg, Sweden, according to Geely.
Waymo will take delivery of the vehicles in the United States and will then integrate its fully autonomous Waymo Driver into the vehicle platform, Geely said.
The new Zeekr vehicle is designed for autonomous use and will feature a fully configurable cockpit, both with and without driver controls, that can be customized to meet passenger requirements for the Waymo One unmanned ride-hailing fleet in the US.
The model is based on Zeekr's Smart Mobility platform, the SEA-M architecture, on which it will also launch future models for use in Chinese markets.
Zeekr is Geely's premium electric vehicle brand established earlier this year, and the Zeekr 001 is its first model, a renaming of the model previously known as the Lynk ZERO.
The Zeekr 001 is based on Geely's SEA architecture and is positioned as an all-electric midsize sedan. It was launched on April 15, 2021 and deliveries began in October.
Data monitored by CnEVPost shows that the Zeekr delivered 199 vehicles in October and 2012 vehicles in November. December delivery figures are expected to be released in the coming days.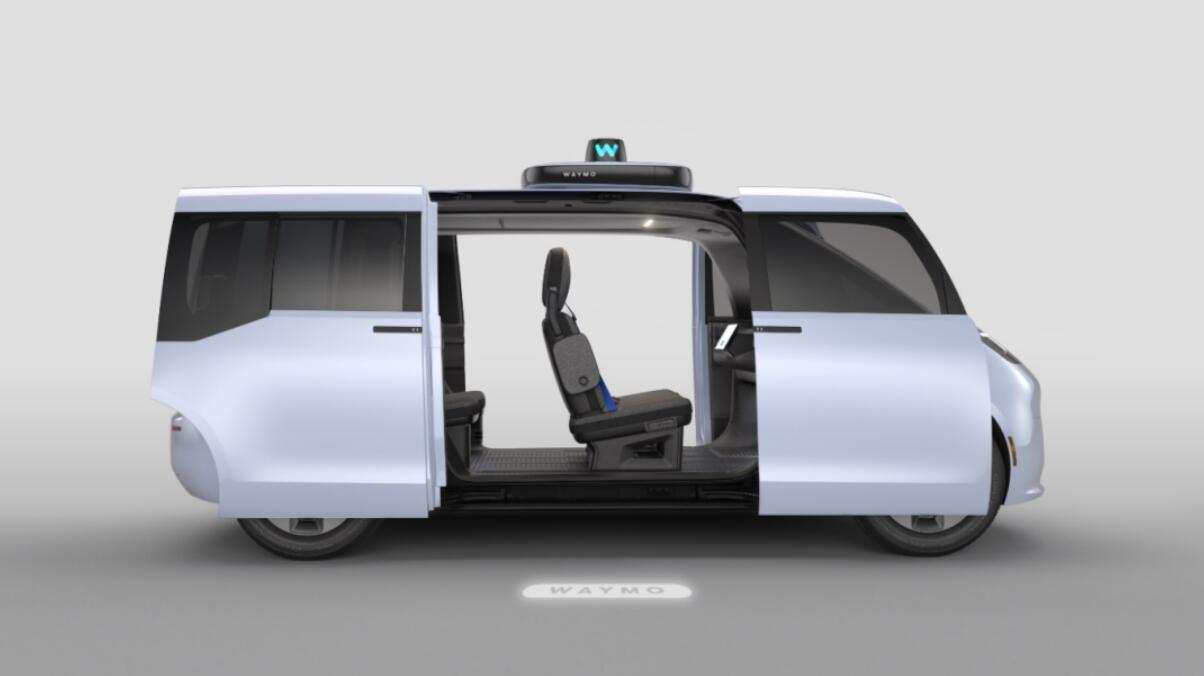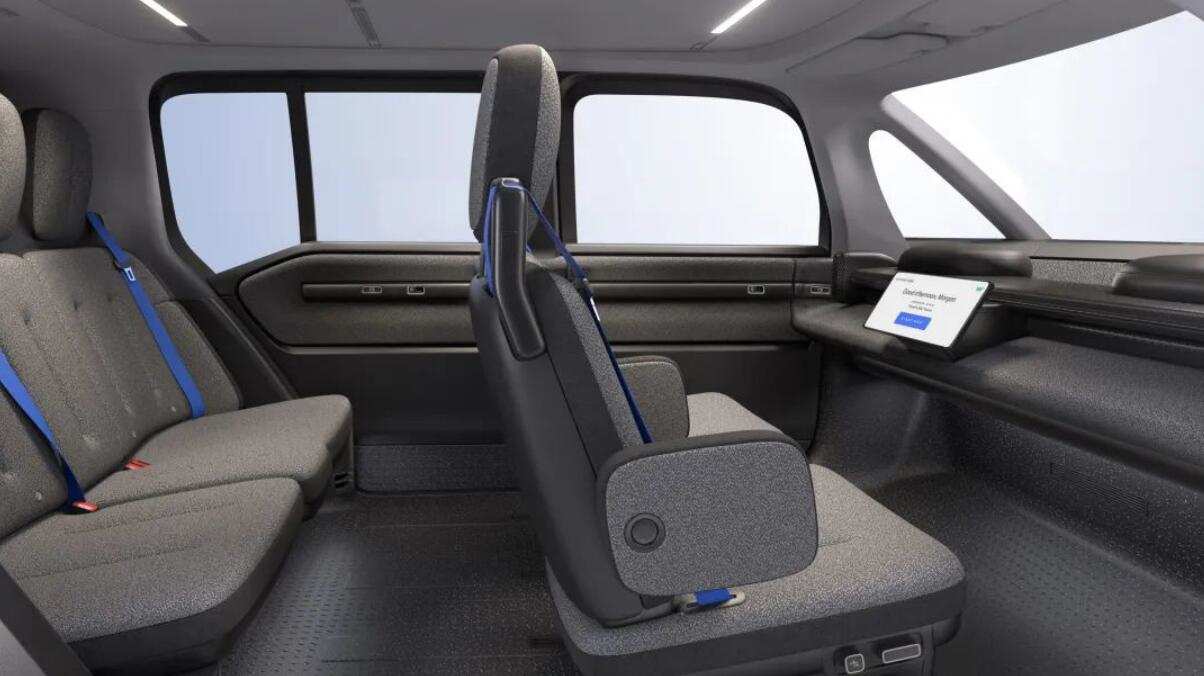 Disclaimer: Community is offered by Moomoo Technologies Inc. and is for educational purposes only.
Read more
1