My Christmas Wishlist for 2022
Views 172K
Contents 1273
🎄 My Wish 🎄 Make a lot of money, and hope that we will have greater expectations in the new year.🤑💰
2021 is coming to an end, let us embrace 2022 together!  Thank you moomoo for letting us make a wish.  If I were to make a wish, I would like to make three wishes.
1.  Hope to collect more
moomoo's exquisite peripheral products
in 2022.  (Your product design is really great, it's perfect) Today(23rd December) , after I got home from get off work, I saw a Christmas gift from moomoo on the table in my room. I was feeling super excited and surprised about this Secret gift.   Thank you moomoo for letting us live a wonderful life. Don't forget to make money and forget about the enjoyment of life.  Can't wait for another limited redeem moomoo cup let them be couple cup soon. * On next day (24th December) I was received another cup.

Right now I can enjoy with my wife to be our couple cup

. The moomoo platform is here for us to study hard, follow big steps to make a lot of money and wait for the life we ​​want.
27th December 2021.

I once again received a surprise message from
@Popular on moomoo
and I was recognized by them for my superior performance in 2021.  They will send a moomoo merchandise worth 10,000 points to you as a reward. This is happier than giving away free stocks, because their scores can't be bought with money.  It's like winning $10,000.


2.  moomoo has done a good job in many aspects. I hope that if moomoo can increase the function of the
stock closing cost trading calculator
, will it be better?  From this, we can clearly see the calculated price of our replenishment, lightening, and clearance.  In terms of functionality, moomoo has been doing very well.
3.
Make a lot of money
, and hope that we will have greater expectations in the new year.  In fact, in addition to buying stocks, everyone can pay attention to buying funds. After all, foundations are more stable than stocks, and moomoo also analyzes the stability of each different fund for us.
$BGF World Energy Fund
(
LU0122376428.MF
)
$
,
$Allianz Global Artificial Intelligence
(
LU1548497426.MF
)
$
,
$Neuberger Berman US Real Estate Securities Fund
(
IE00B0T0GQ85.MF
)
$
In the end,
I hope that I can have unlimited money to achieve our
goals,
so that we can spend more time with our family
and
enjoy the happy time with our family.
Make investing easier and no alone with moomoo.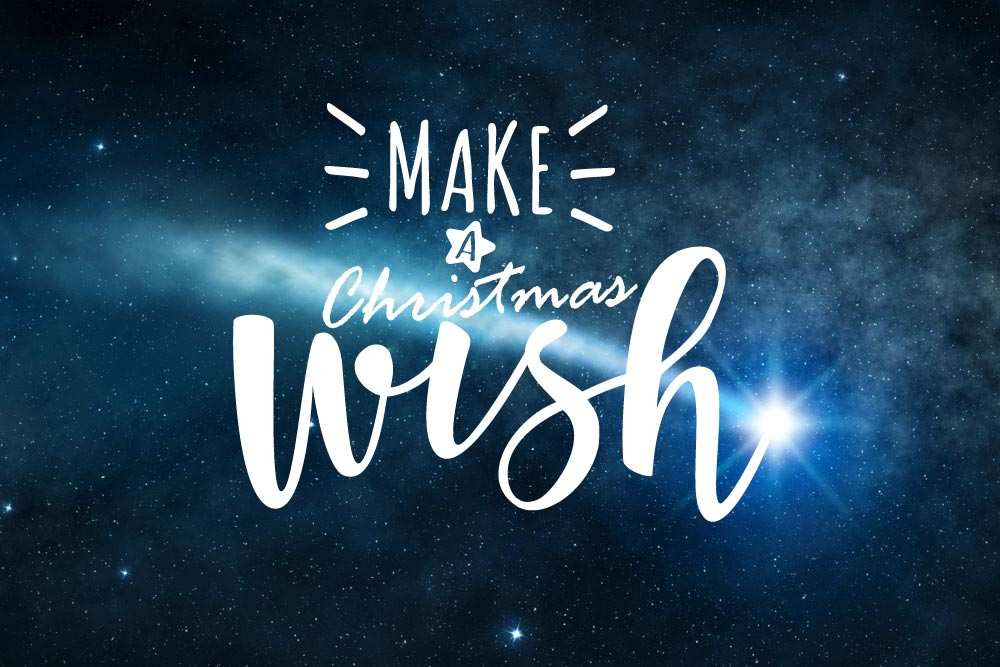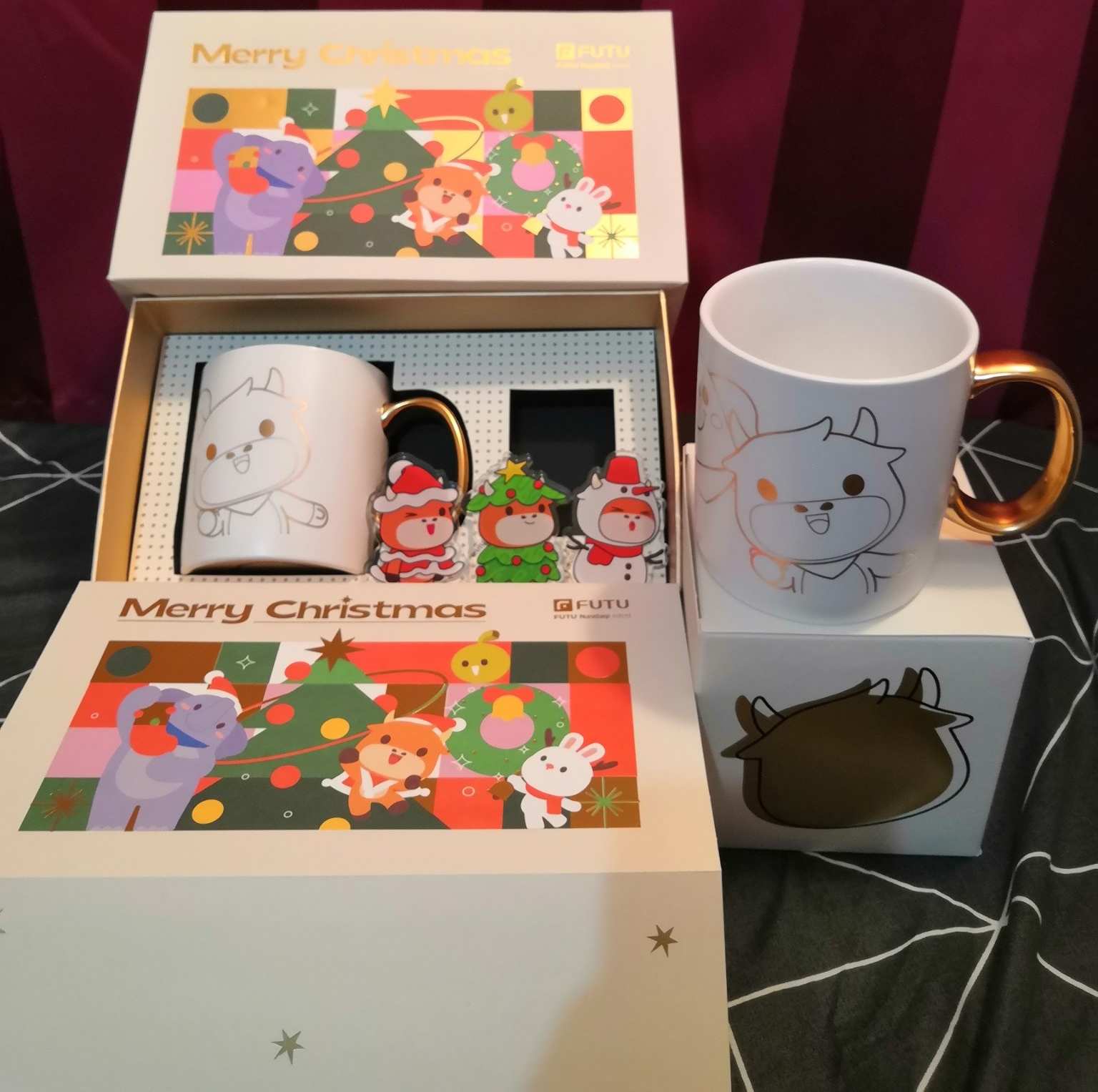 Super surprise Christmas gift from Futu. My Another rendem cup received 😘😘😘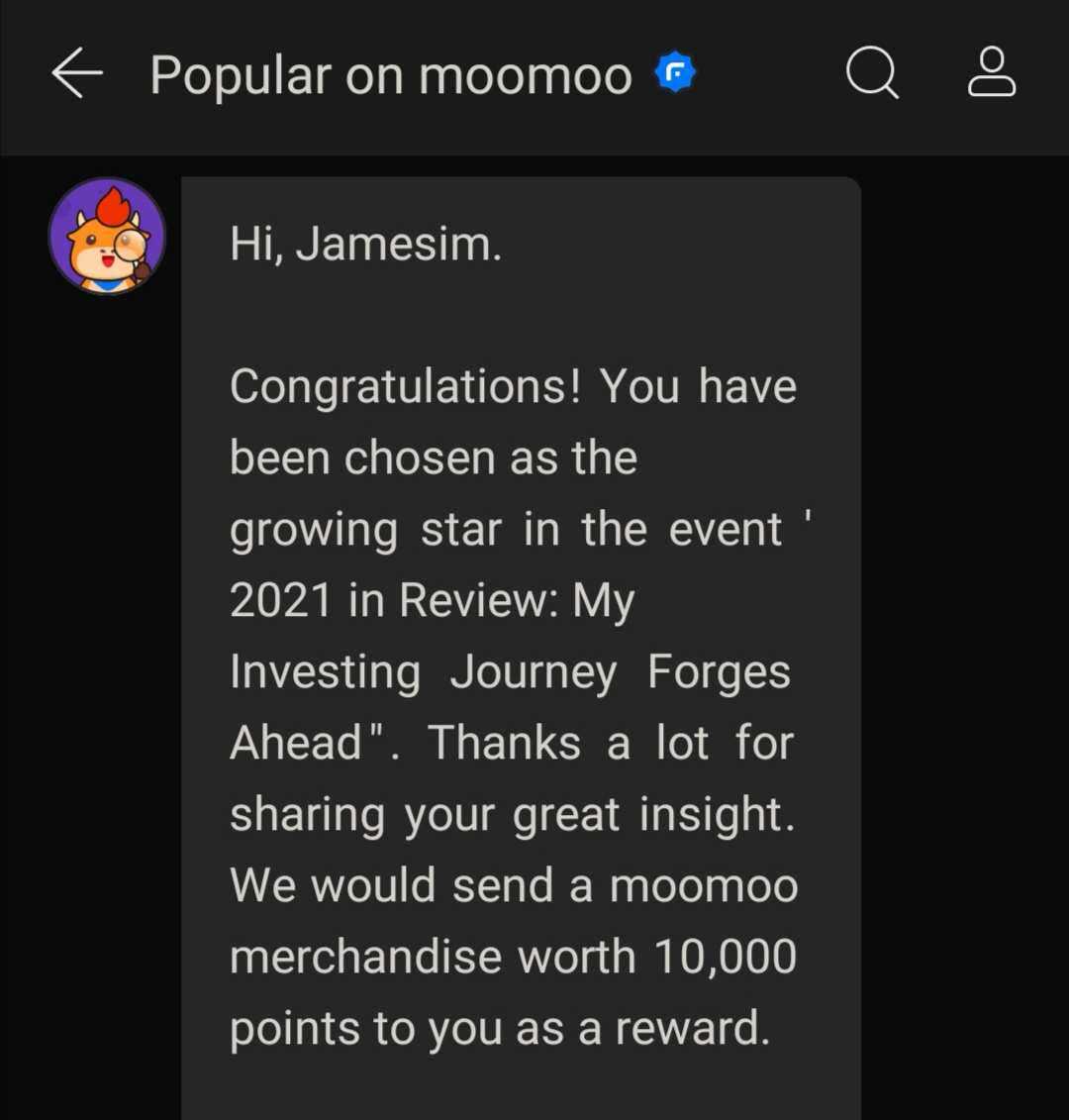 Surprise newsletter 🤩🤩🤩
I
hope
everyone
will
work
harder
to
keep
up
with
their
pace
and
improve
themselves.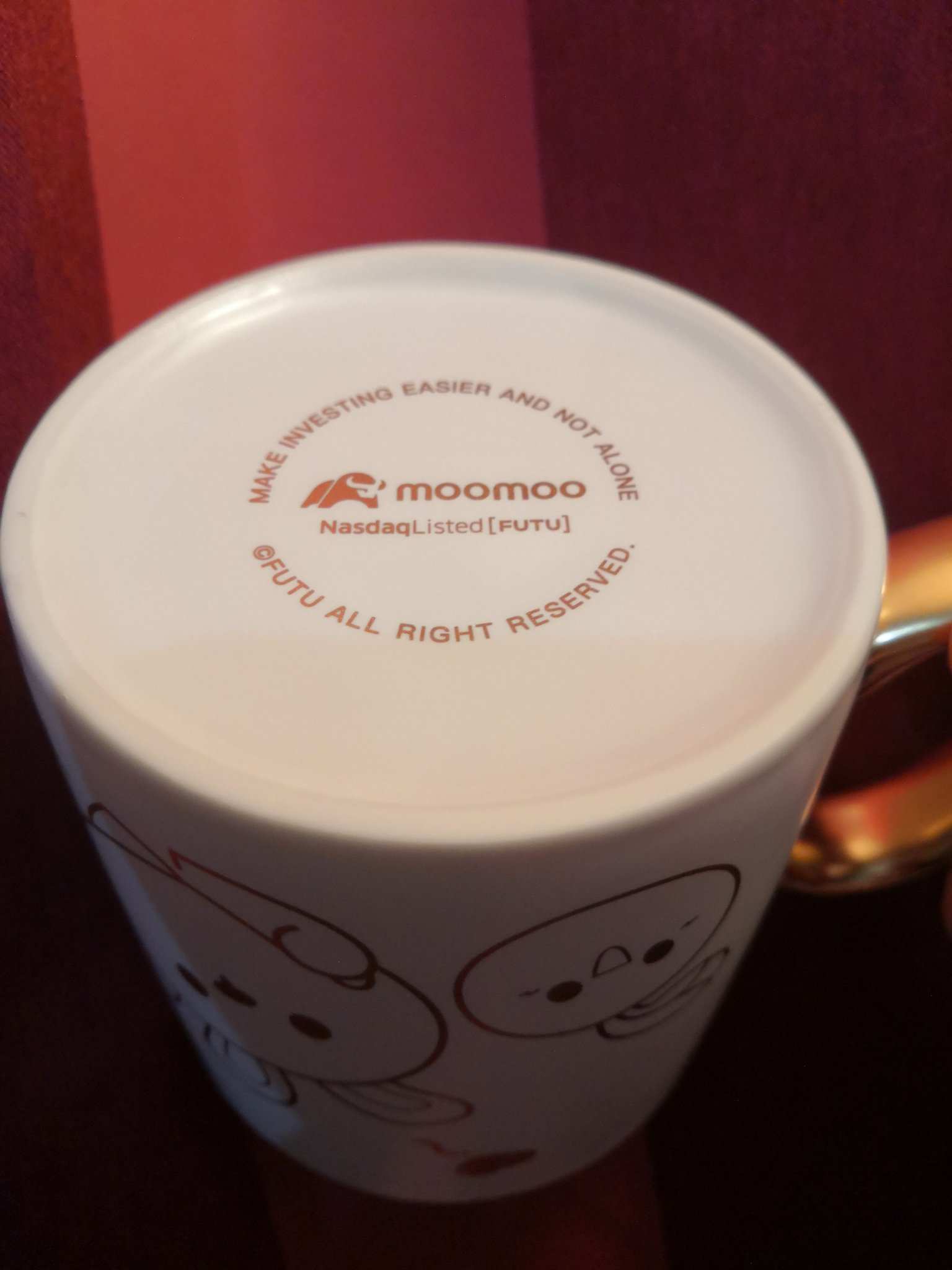 Make interesting easier and no alone with moomoo. Worth having. 💪💪💪
Disclaimer: Community is offered by Moomoo Technologies Inc. and is for educational purposes only.
Read more
23