12/31 Calls
$Futu Holdings Ltd
(
FUTU.US
)
$
When trading "Same Week" Options, you NEVER take Profit for granted!
Always Lock in some Profit when in Profit!!
It doesnt matter if you bought 12/31 Contracts at 9:30am this morning and by 10am you're up 300% …….. sell some! Especially if they are Far OTM Contracts!
The Highs that most of the Far OTM Calls were at earlier today will NOT be that High again by Expiration.
If you cant get out of a trade the "Same Day" you got in ……… DO NOT GET IN!!
3PDT is NO EXCUSE!! That's why you use at least 3-5 Brokers (minimum) everyday!
It's 3PDT Per Broker, not Per Trader!
1/2 of your brokers should be set up as "Cash" accts. That way you do NOT have a Daytrade Limit! That's ONLY for Margin!
You can daytrade as much as you want to (with 'settled' funds).
And NO, you do NOT need 25K to daytrade as much as you want! Again … that's ONLY for Margin!
Have 1/2 of your other Brokers set up as Margin!
Anyway…… If you bought 12/31 Calls this morning, you should have DEFINITELY sold some of them today!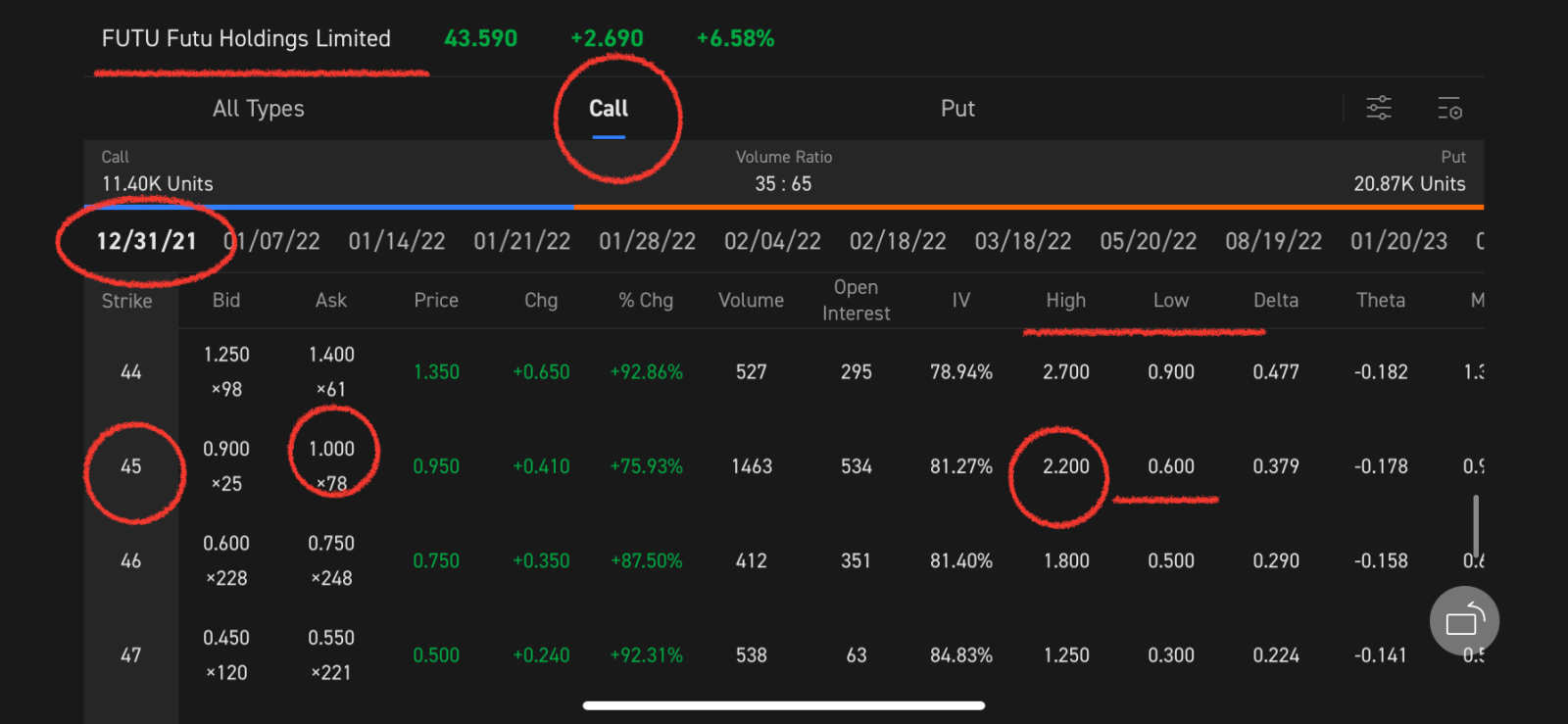 Disclaimer: Community is offered by Moomoo Technologies Inc. and is for educational purposes only.
Read more
5