Today's Profit / Loss
Views 1.8M
Contents 25K
Tesla's next Trillion opportunity
Direct competition with phone giants apple n Samsung.


However, it will have world wide connection via star link. No other competition in this space. Onward to $2000?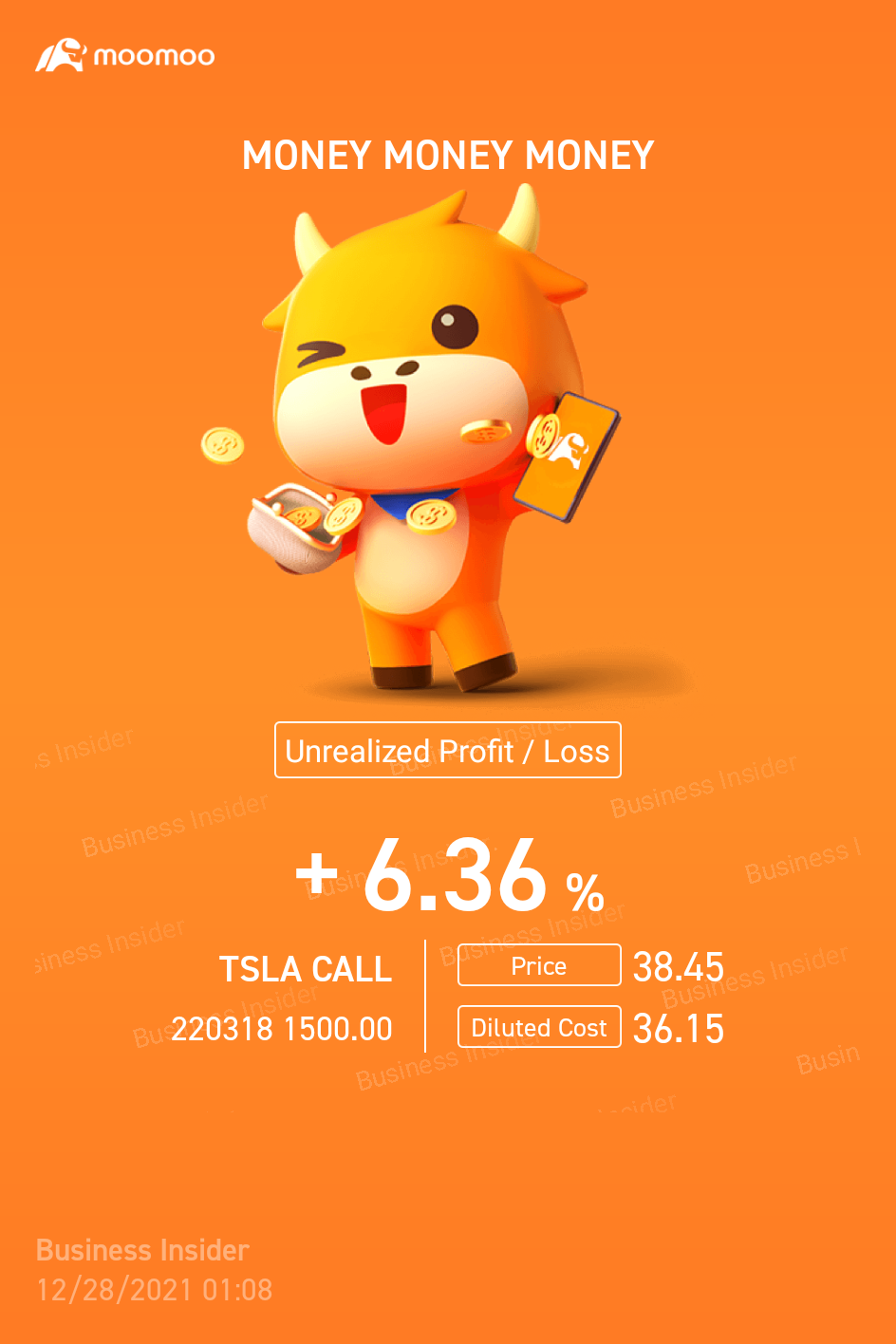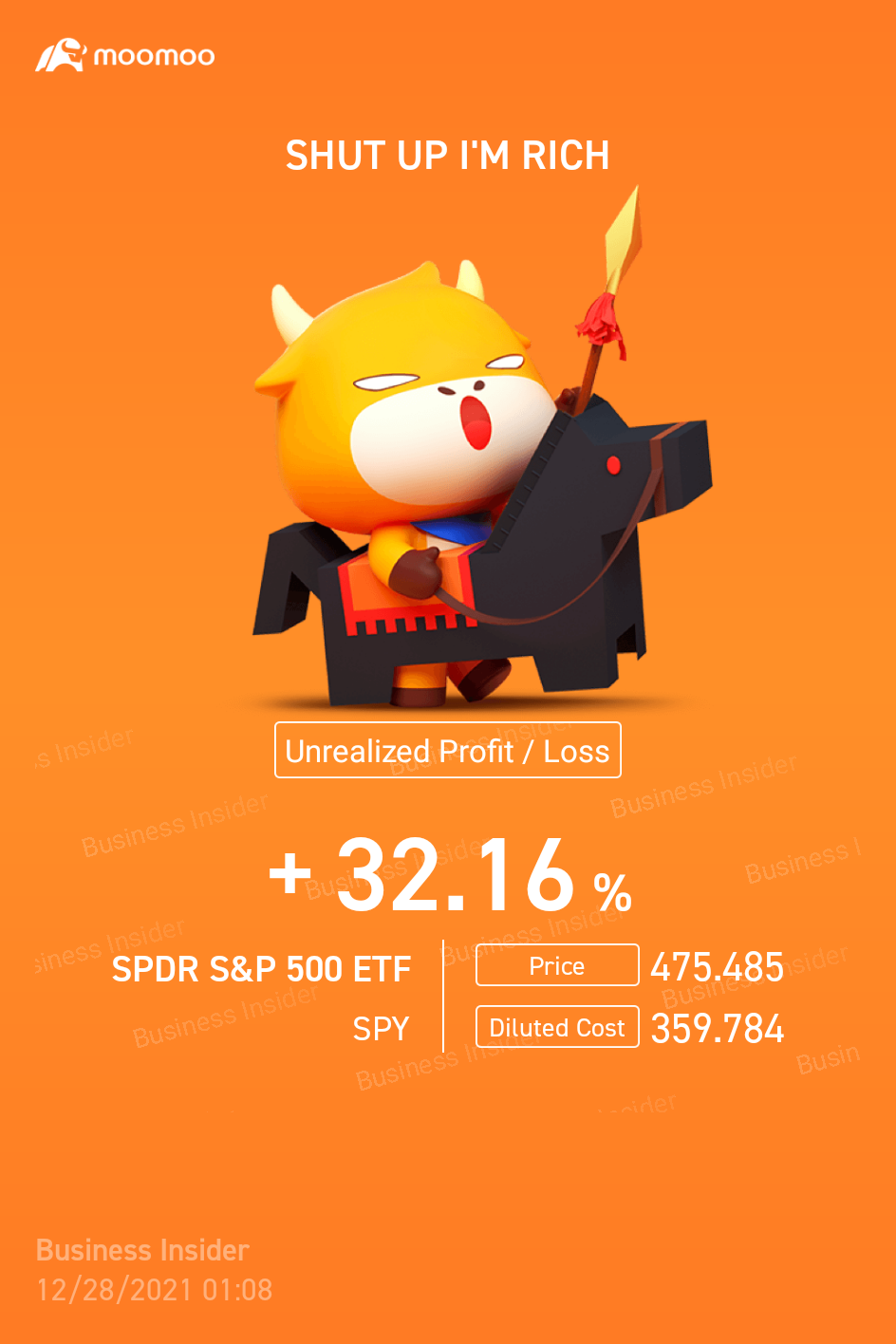 As usual, DCA is the best strategy in the long run.
Disclaimer: Community is offered by Moomoo Technologies Inc. and is for educational purposes only.
Read more
1