What's the biggest mistake you've made while trading?
Views 361K
Contents 687
How I do long term investing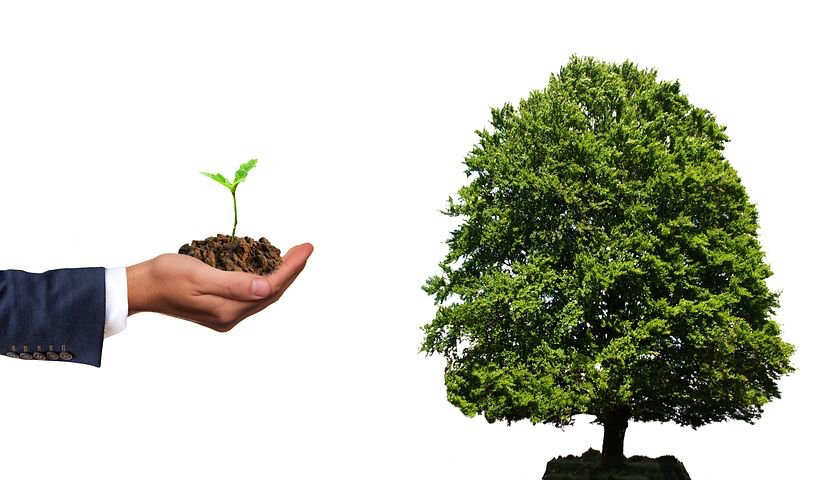 1) I only invest in companies whose business I understand.
2) I do my due diligence. I study their financial reports. I try to pay attention to industry developments and regulatory changes.
3) I only invest with money I do not need in the short term after setting aside sufficient funds for emergencies.
4) I split my purchases or do DCA. This helps me to avoid timing the market and detach my emotions from the action of investing.
5) Be greedy when others are fearful. A market correction offers the best opportunity to buy undervalued companies.


Disclaimer: Community is offered by Moomoo Technologies Inc. and is for educational purposes only.
Read more
29