Evergrande Races to Restart Projects as Debt Repayments Loom
Nearly 92% of Evergrande's property projects have so far restarted, compared with just about 50% at the beginning of September, according to a company statement released Sunday night. The number of workers involved in the projects that have resumed building has risen 31% from September to 89,000.
"As long as we do a good job in restarting work, production and construction, we'll be able to deliver houses to buyers, resume sales and operations and pay off debts at all costs," the statement cited Chairman Hui Ka Yan as saying at a company meeting.
Evergrande is struggling with more than $300 billion in liabilities as a government campaign to deleverage developers and curb years of housing speculation takes a toll.
Already
labeled a defaulter after missing coupon payments on two bonds, Evergrande is facing a maturity wall next year and has said it plans to "actively engage" with offshore creditors on a debt restructuring plan.
Concerned that a deepening industry crisis would hurt economic growth and undermine social stability, Beijing has started to ease financing for some developers as well as homebuyers. In a quarterly monetary policy statement released Saturday, China's central bank pledged greater support for the economy while reiterating its aim to promote the property sector's "healthy" growth, protect homebuyers'rights, and better meet housing demand.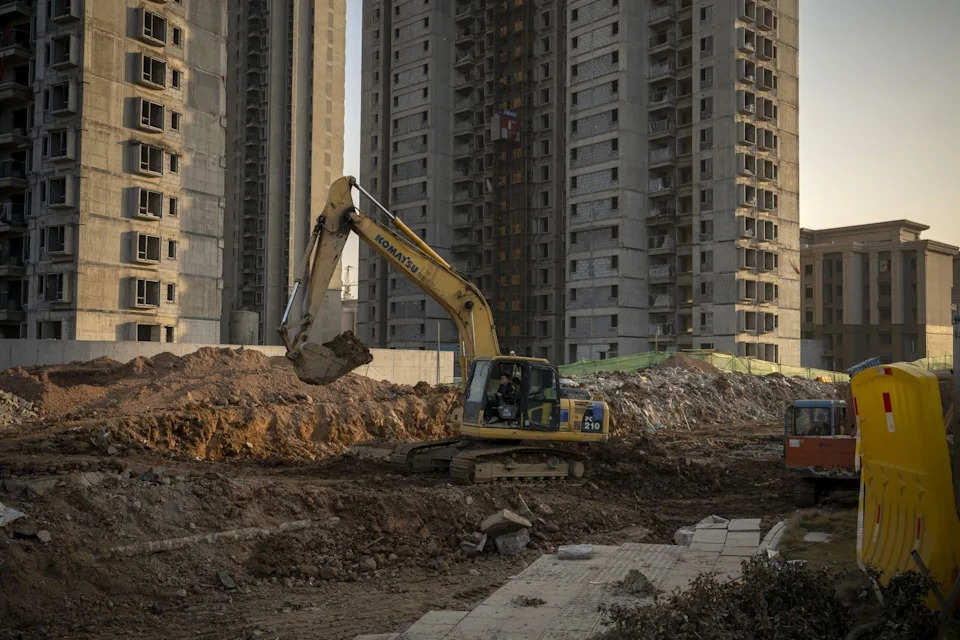 Disclaimer: Community is offered by Moomoo Technologies Inc. and is for educational purposes only.
Read more
7