$Alphabet-A(GOOGL.US)$$JPMorgan(JPM.US)$ and TikTok that are only star...
$Meta Platforms
(
FB.US
)
$
$Alphabet-A
(
GOOGL.US
)
$
$JPMorgan
(
JPM.US
)
$
and TikTok that are only starting to be felt. The acquisition of Feedonomics which hasn't even been fully integrated yet but is the biggest news of the whole year in terms of potential impact.
If you're an investor then none of this short term price means anything to you other than a lower entry price into a sure thing.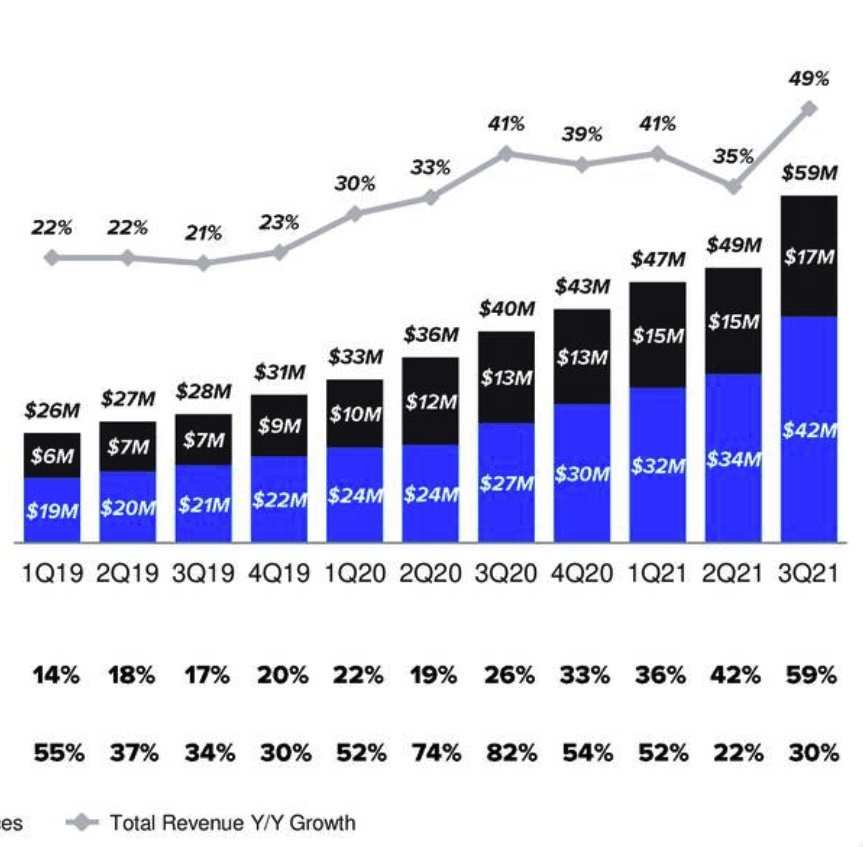 Disclaimer: Community is offered by Moomoo Technologies Inc. and is for educational purposes only.
Read more
1