Dow Jones Futures: Santa Claus Rally Comes Early As Tesla Surges, These 5 Stocks Flash Buy Signals
Dow Jones futures tilted higher Sunday night, along with S&P 500 futures and Nasdaq futures. The stock market rally revived last week, with the S&P 500 nearly at a new high while a diverse list of leaders flashed buy signals, including AMD stock and Google parent Alphabet
$Alphabet-A
(
GOOGL.US
)
$
.
Tesla, Google, AMD and TW stock are on IBD Leaderboard. Google stock is on SwingTrader. Google and WST stock are on IBD Long-Term Leaders. Google, West Pharma, Tradeweb and AMD stock are on the IBD 50. Tradeweb also is IBD Stock Of The Day.


Part of the content is taken from Investor.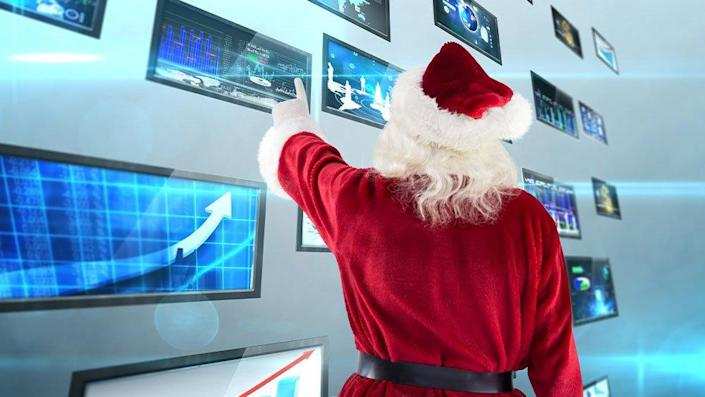 Disclaimer: Community is offered by Moomoo Technologies Inc. and is for educational purposes only.
Read more
11