Co-Wise: Why do you stick to long-term investment?
Views 197K
Contents 496
Choose a great finance report and price uptrend/growing market company and by at reasonable price and then WAIT and Hold!
Why? My answer is from my personal trade experience. I put 1/4 of my investment for long term. When I choose what company to buy, I resarch the market first to see the future of the market and then look for the company that has good financial report. Waiting for buying the lower price day and just wait until it goes up. I made a mistake to sell it too fast when I see the price is on it's highest price. After the financial report come out great, it keeps going up and up...A good growing market good company is worth to hold long term and wait until it goes to the moom. The stock that I sold was..MU美光科技! I thought 65 was too high but just few weeks later...94.42!!!! up almost 30 dollars!!! That is why we should hold and wait trade like long term investment as long as it's good future markets and good company with good financial report...hope my experience helped.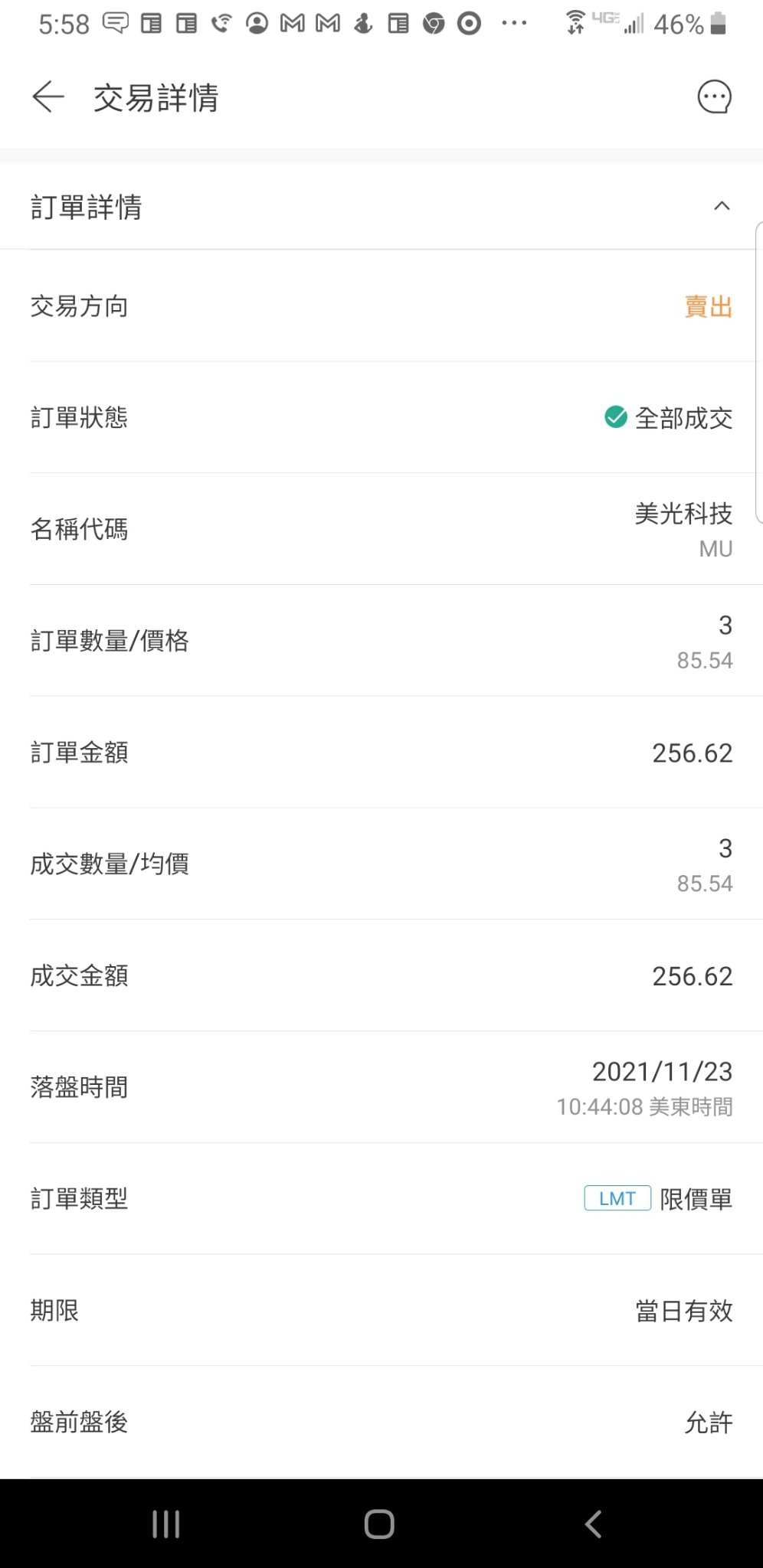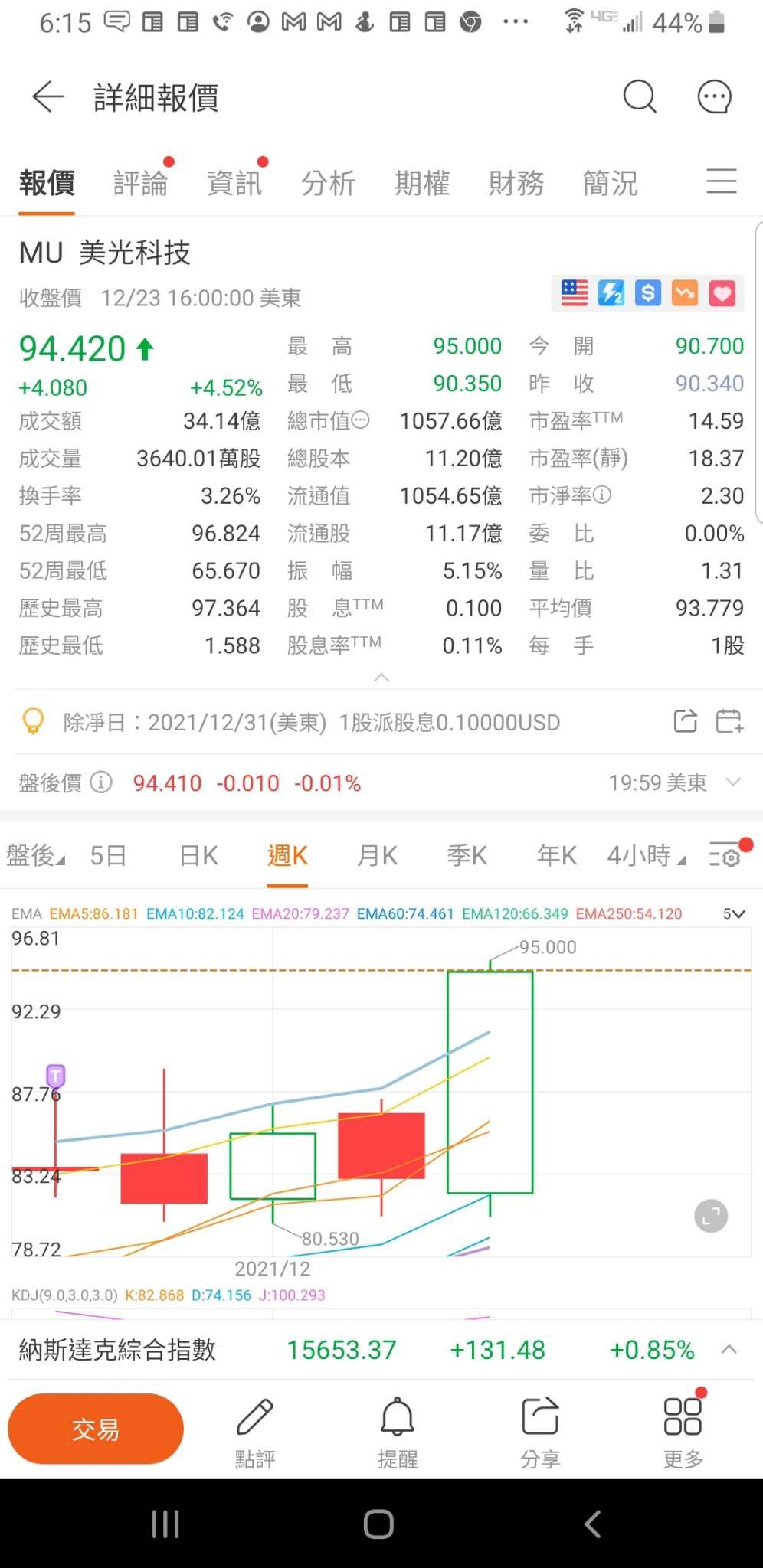 Disclaimer: Community is offered by Moomoo Technologies Inc. and is for educational purposes only.
Read more
4