Elon Musk officially owns no houses, but why?
Last year, Elon Musk, the world's second richest man made a pledge that he would own no houses one day.
One user bluntly asked the billionaire
"why?"
to which Musk responded with a simple
"freedom."

Source: Twitter
Now, he has fulfilled his pledge.
Last week, Musk has sold his
'last remaining house'
in Silicon Valley for $30 million,
$7.5 million less than the original $37.5 million asking price
when it was first listed in June.
He struggled to sell the home, listing it three times before finding a buyer. Now, Musk lives in a home he rents worth $50,000 in Boca Chica, Texas.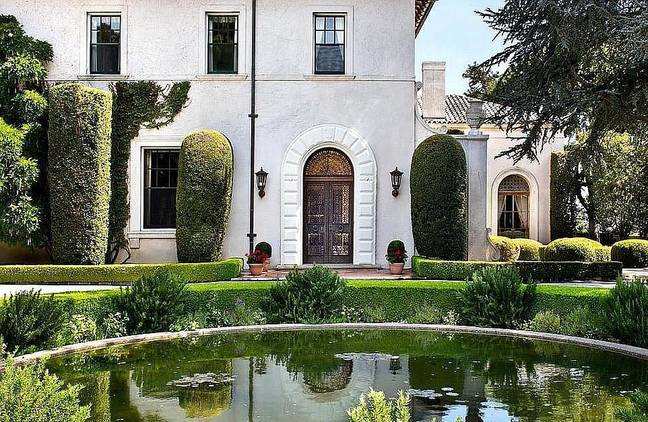 Source: Realtor.com
It is to mention that previously, Musk had said that he was selling almost all of his physical possessions to
defuse criticism of his wealth.
While speaking to podcast host Joe Rogan, Musk said, "
I think possessions kinda weigh you down
. And they're kind of an attack vector. People say, 'Hey, billionaire, you got all this stuff.' 'Well, now I don't have the stuff — now what are you gonna do?''
Mooers, do you agree with what he said? Why do you think Musk sold all his masions?



$Tesla
(
TSLA.US
)
$
Source: Daily Mail, Mansion Global
Disclaimer: Moomoo Technologies Inc. is providing this content for information and educational use only.
Read more
2
1
2
27