SpaceX could face 'genuine risk of bankruptcy'? Musk said
In an email sent to SpaceX employees, Elon Musk addressed the 'crisis' of Starship Raptor engine production, and said the company could face a 'genuine risk of bankruptcy' if the company is unable to achieve a Starship flight rate of once every two weeks next year.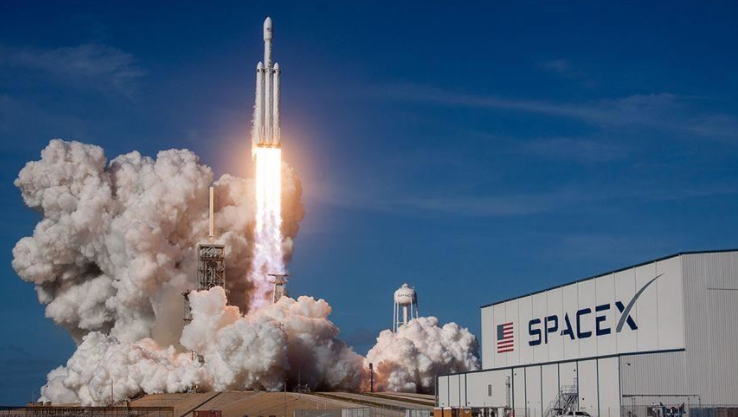 Starship is the massive, next-generation rocket SpaceX is developing to launch cargo and people on missions to the moon and Mars. The company is testing prototypes at a facility in southern Texas and has flown multiple short test flights. But to move to orbital launches, the rocket prototypes will need as many as 39 Raptor engines each – necessitating a sharp ramp in engine production.
Elon Musk is angry with the lack of progress SpaceX has made in developing the Raptor engines that power its Starship rocket. He described a dire situation the day after Thanksgiving in a companywide email.
The Raptor production crisis is much worse than it seemed a few weeks ago."
—— Musk wrote.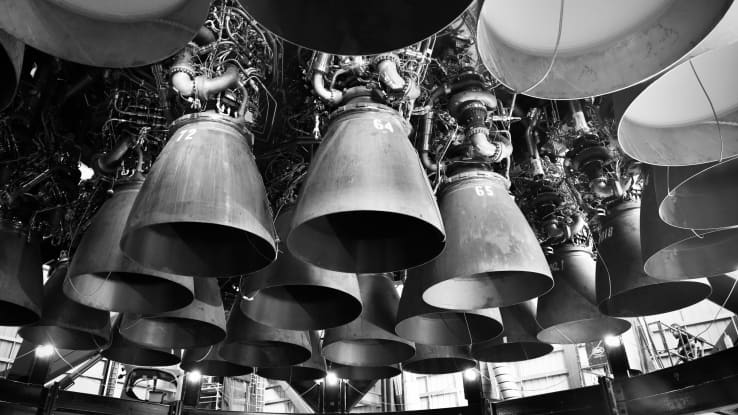 Musk wrote in the email that he planned to take the long Thanksgiving holiday off. But, after discovering the Raptor situation, Musk said he would personally work on the engine production line through Friday night and into the weekend.
We need all hands on deck to recover from what is, quite frankly, a disaster."
—— Musk wrote.
Mooers, do you think whether or not Musk will guide SpaceX out of this mess?



Source: SPACE EXPLORED, CNBC
Disclaimer: Moomoo Technologies Inc. is providing this content for information and educational use only.
Read more
2
5
5
4
65