What to expect in the week ahead (AMC, PYPL, COIN, PLTR)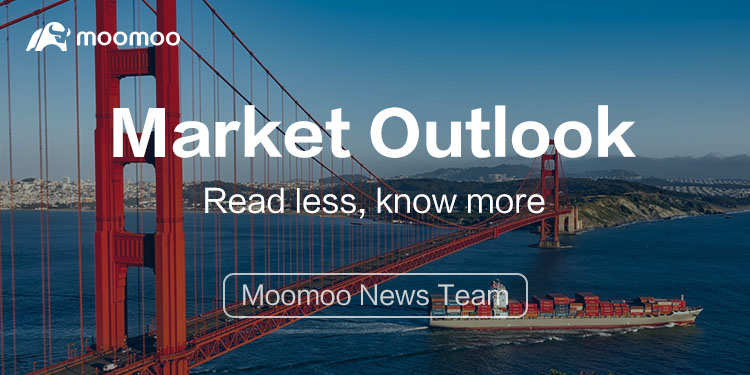 Stock futures idled in overnight trading after the major U.S. market indexes reached record highs on Friday following a better-than-expected October jobs report.
The moves in futures trading came after the U.S. House of Representatives late Friday passed a more than $1 trillion infrastructure bill, sending the legislation to President Joe Biden for his signature. The package passed by the Senate in August would provide new funding for transportation, utilities and broadband, among other infrastructure projects.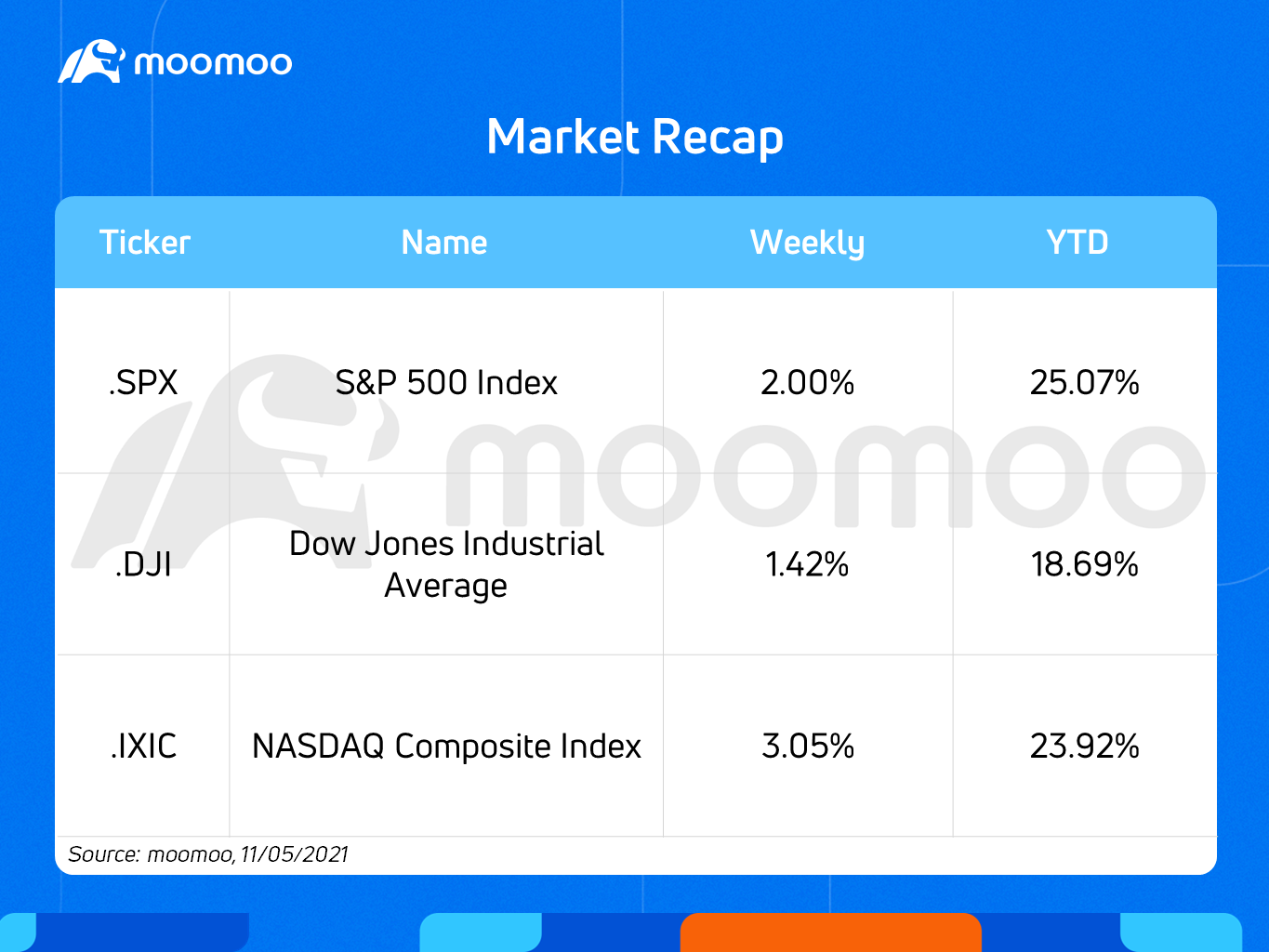 Here's a look at the return of S&P 500 sectors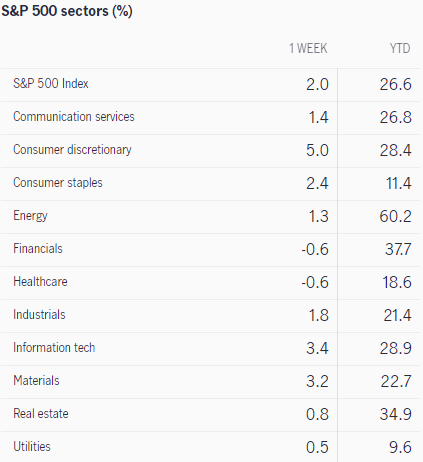 Source: jhinvestments
Stocks could take aim at new highs in the week ahead, even as investors face fresh data that could show the highest year-over-year jump in consumer inflation in more than 30 years.
Stocks touched record levels Friday, after a monumental week that included the Federal Reserve's announcement that it will wind down its bond buying, the first big step away from the easing measures it put in place to fight the pandemic.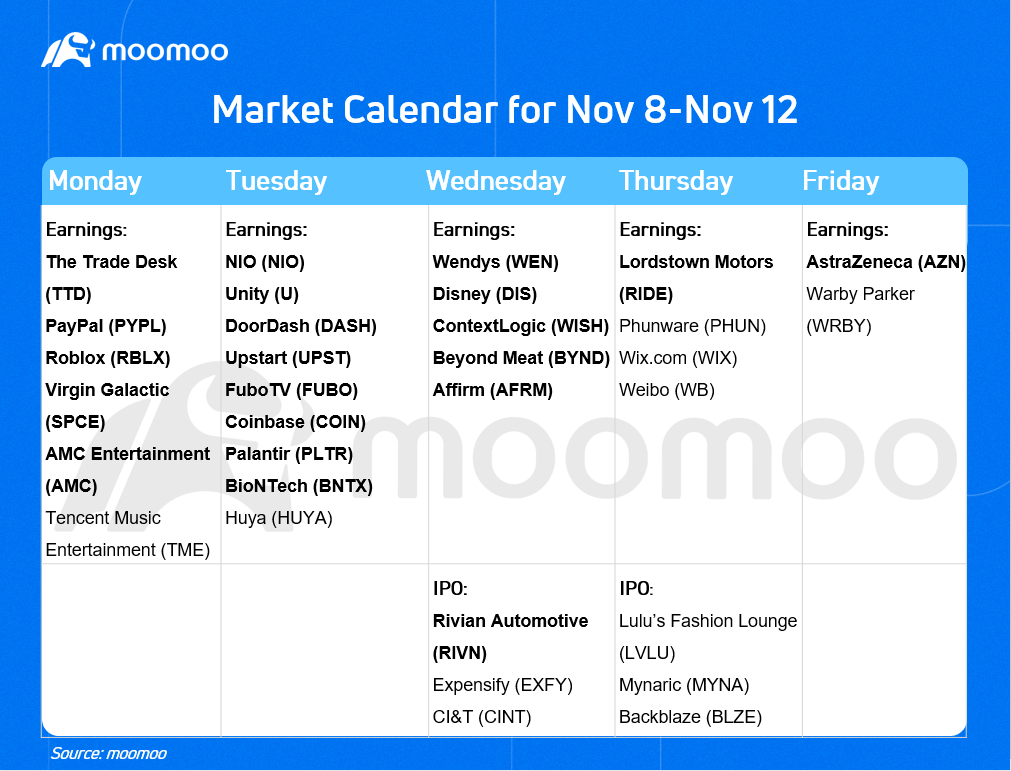 The earnings season is winding down but there are still a number of reports in the coming week, including The Walt Disney Company on Wednesday.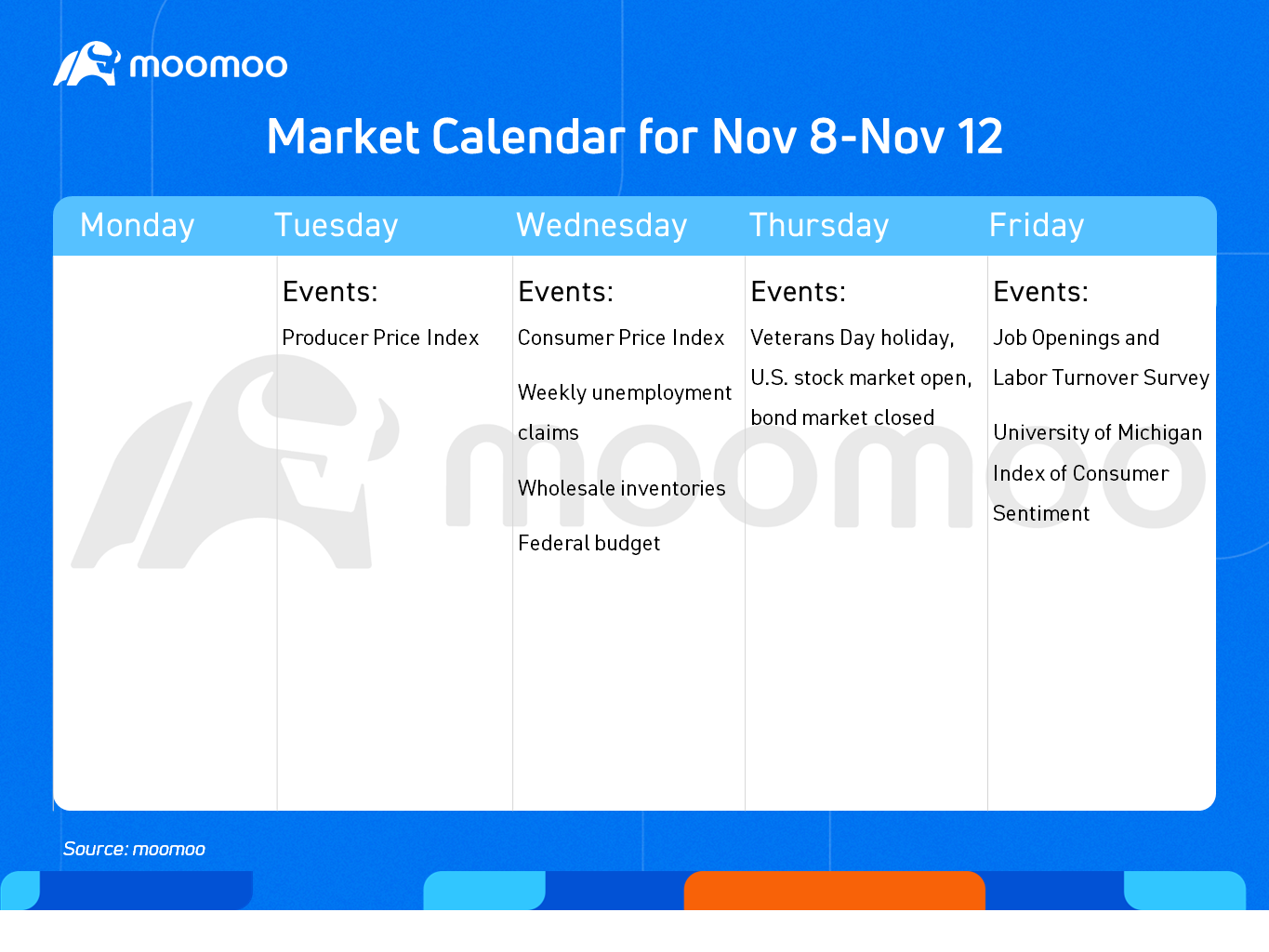 9:00 a.m. Fed Vice Chairman Richard H. Clarida
10:00 a.m. Boston Fed President Kenneth Montgomery
10:30 a.m. Fed Chairman Jerome Powell at conference on gender and economy, hosted by Fed
10:55 a.m. New York Fed President John Williams
12:00 p.m. Fed Governor Michelle Bowman
12:00 p.m. Philadelphia Fed President Patrick Harker
1:50 p.m. Chicago Fed President Charles Evans
2:00 p.m. Senior loan officers survey
7:50 a.m. St. Louis Fed President James Bullard
9:00 a.m. Fed Chairman Powell at conference on Diversity and Inclusion in Economics, Finance, and Central Banking, co-hosted by the Federal Reserve Board, Bank of Canada, Bank of England, and European Central Bank
11:35 a.m. San Francisco Fed President Mary Daly
1:30 p.m. Minneapolis Fed President Neel Kashkari
10:00 a.m. Wholesale trade
10:00 a.m. Consumer sentiment
12:10 p.m. New York Fed's John Williams
Moomoo is an app offered by Moomoo Techonologies Inc. that provides information about investments. Moomoo Technologies is not an investment adviser or a broker-dealer and it provides neither investment or financial advice nor securities trading services. All contents such as comments and links posted or shared by users of the community are opinions of the respective authors only and do not reflect the opinions, views, or positions of Moomoo Technologies, its affiliates, or any employees of Moomoo Technologies or its affiliates. You are advised to consult a qualified financial or tax advisor for your personal financial planning and tax situations.
148