Supply crunch pushes crude oil to record ninth straight weekly gain
$Crude Oil Future Main(SEP2)
(
CLmain.US
)
$
U.S. crude oil futures closed above $83/bbl in New York for the ninth straight weekly increase, the longest such winning streak since at least 1983, as rising consumption increasingly races ahead of supply.
WTI crude for December delivery closed +1.5% to settle at $83.76/bbl, and December Brent crude finished +1.1% at $85.53/bbl.
The front-month WTI contract jumped 2.6% for the week, while Brent posted a 0.9% weekly increase, but it was the ninth straight winning week for both benchmarks.
ETFs: USO, UCO, SCO, BNO, DBO, USL
Global oil inventory levels "remain tight as demand growth remains firm but production growth lags," IHS Markit analyst Marshall Steeves says.
The oil market is "correctly pricing very tight conditions, and conditions that will get tighter," BNP Paribas' David Martin says. "We're going to draw stocks this quarter and next."
Stockpiles at the Cushing storage hub, the biggest such facility in the U.S., are draining to critically low levels that could push crude prices even higher.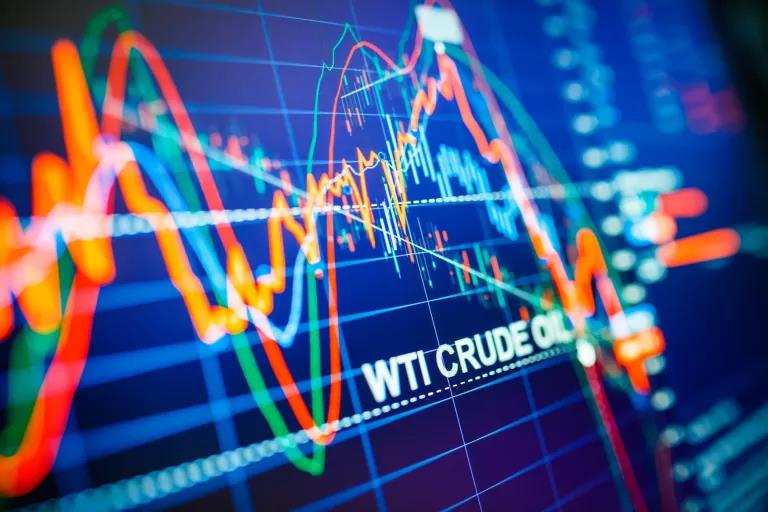 Moomoo is an app offered by Moomoo Techonologies Inc. that provides information about investments. Moomoo Technologies is not an investment adviser or a broker-dealer and it provides neither investment or financial advice nor securities trading services. All contents such as comments and links posted or shared by users of the community are opinions of the respective authors only and do not reflect the opinions, views, or positions of Moomoo Technologies, its affiliates, or any employees of Moomoo Technologies or its affiliates. You are advised to consult a qualified financial or tax advisor for your personal financial planning and tax situations.
7