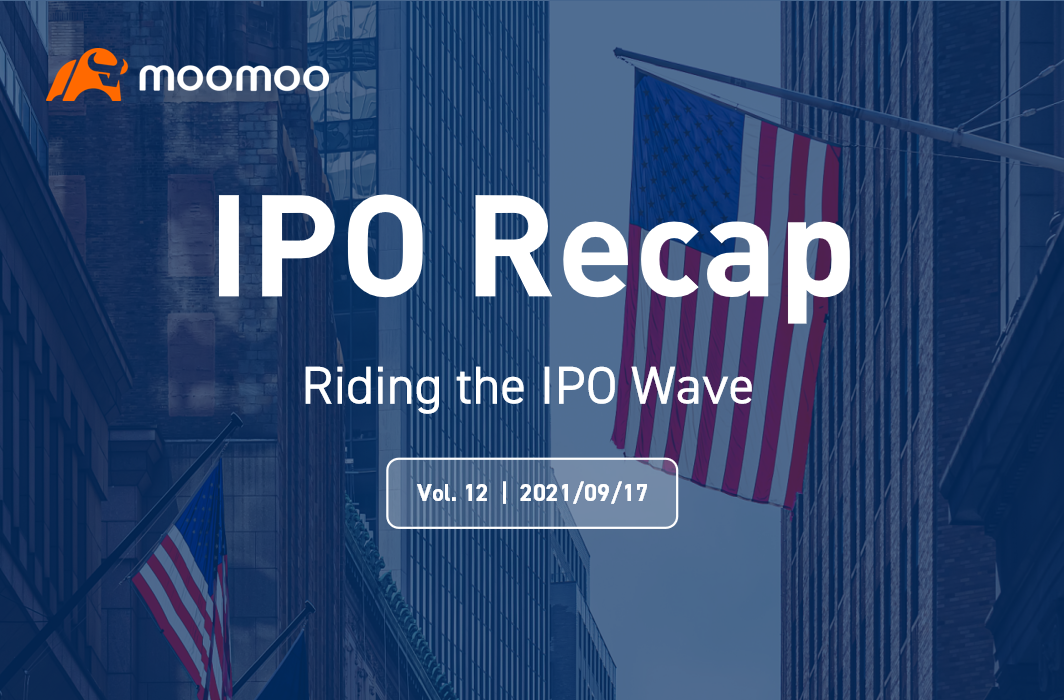 At the close on the last trading day, the NASDAQ Composite index rose 0.13%. The Dow Jones Industrial Average lost 0.18%, and the S&P 500 index dipped 0.16%.
OnThursday, there was one traditional IPO filed and two new stocks officially listed for trading.
Identity and access management software company ForgeRock stock surges 46% on first day of trading. Big debut gives this digital-identity company $2.9 billion valuation.

Keter Group, established in 1948, is an Israeli manufacturer and marketer of resin-based household and garden consumer products. It has a chain of retail stores throughout Israel and operates 29 plants in Israel, Luxembourg, Europe, Canada and the United States.
Keter's products are distributed in approximately 100 countries through a network of blue-chip, omnichannel retail partners, with the company having a superior presence in the e-commerce channel, compared to the broader home and garden solutions industry.
In the year ended December 31, 2020, it generated €1,235.7 million in revenue, a loss for the year of €(76.8) million.

$ForgeRock, Inc.(FORG.US)$ is a multinational identity and access management software company headquartered in San Francisco, U.S.A. The company develops commercial open source identity and access management products for internet of things, customer, cloud, mobile, and enterprise environments.
It built a modern digital identity platform, with a differentiated SaaS architecture and identity object modeling approach that empowers enterprises to secure, manage, and govern the identities. The Company'sproprietary approach to customer tenant isolation in its multi-tenant SaaS environment is designed to enhance data security and sovereignty as well as improve performance.

$Doximity(DOCS.US)$ , founded in 2010, is an online platform providing networking services for medical professionals.
Its members include over 1.8 million medical professional members as of March 31, 2021, which is more than 80% of physicians across all 50 states and every medical specialty.
The cloud-based platform enables its members to collaborate with their colleagues,securely coordinate patient care, conduct virtual patient visits, stay up-to-date with the latest medical news and research, and manage their careers.
As of September 17th, it has a market cap of $17.73 billion, with the listed to date gain of267.23%.