The buyer of Alibaba shares, they have information?😎☎️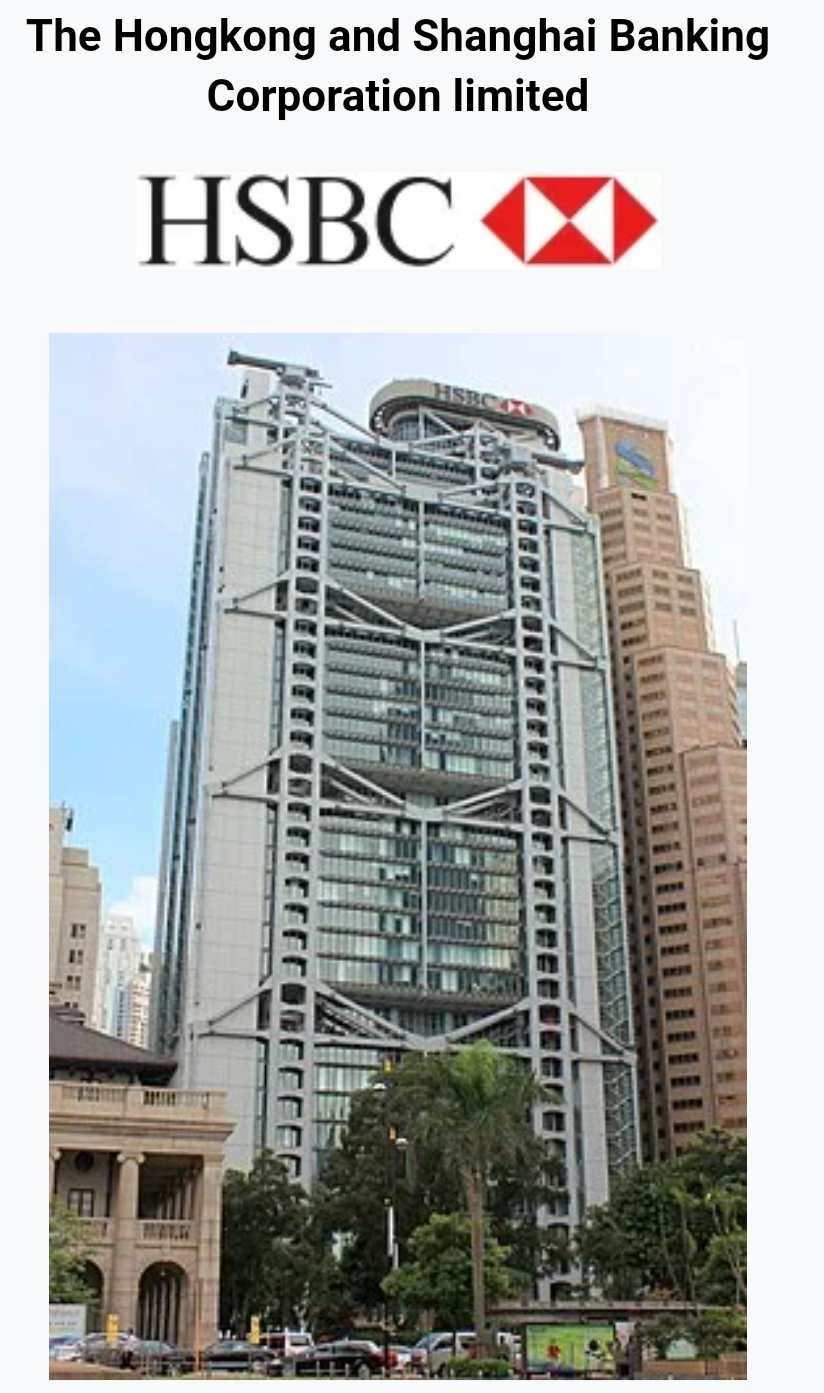 The Hongkong and Shanghai Banking Corporation


This article is about the Hong Kong bank. For its parent company, see HSBC.


HSBC
(Chinese: 滙豐; Cantonese Yale: Wuihfūng), officially known as
The Hongkong and Shanghai Banking Corporation Limited
(Chinese: 香港上海滙豐銀行有限公司), is a wholly owned subsidiary of HSBC, the largest bank in Hong Kong, and operates branches and offices throughout the Indo-Pacific region, and in other countries around the world. It is also one of the three commercial banks licensed by the Hong Kong Monetary Authority to issue banknotes for the Hong Kong dollar.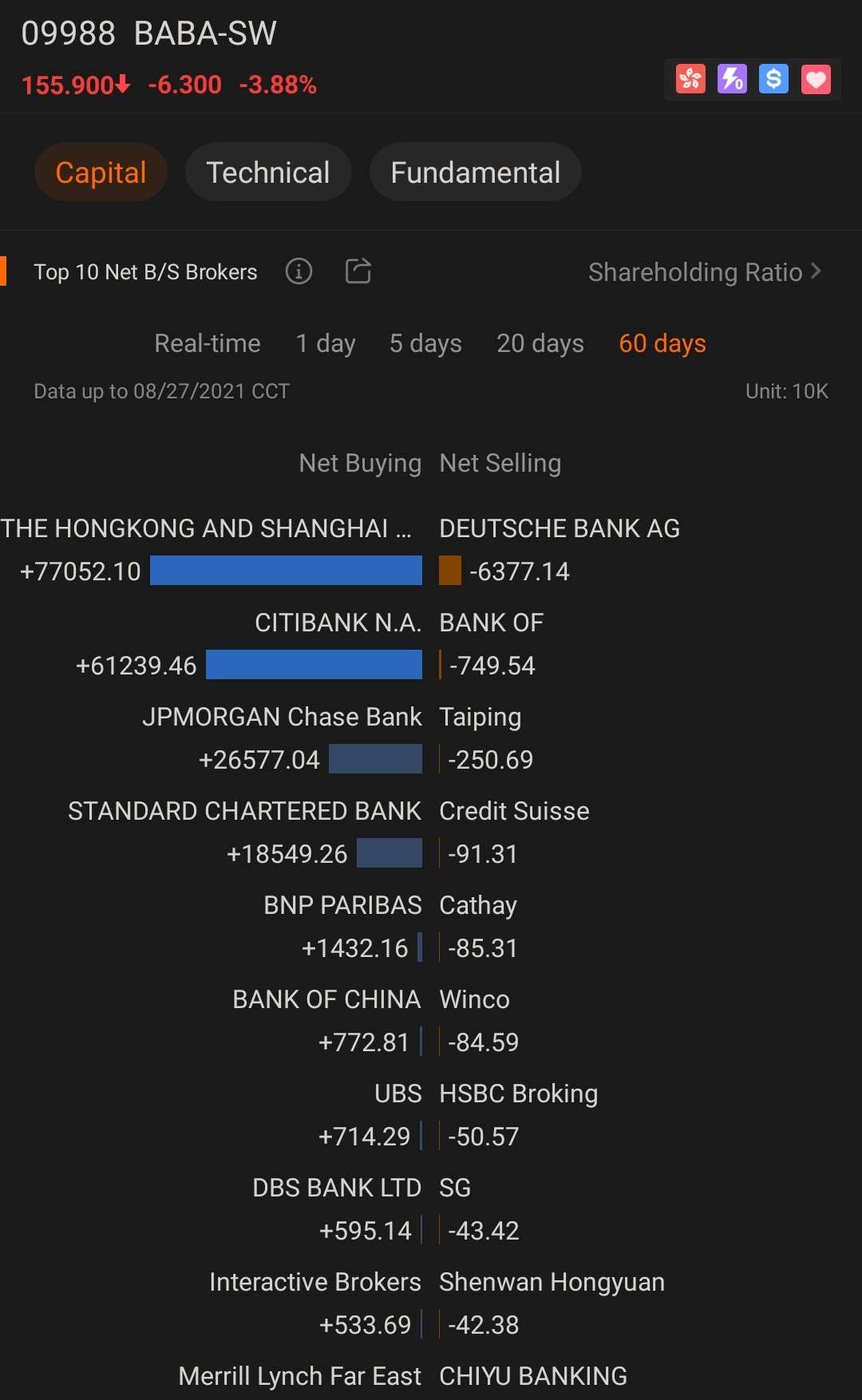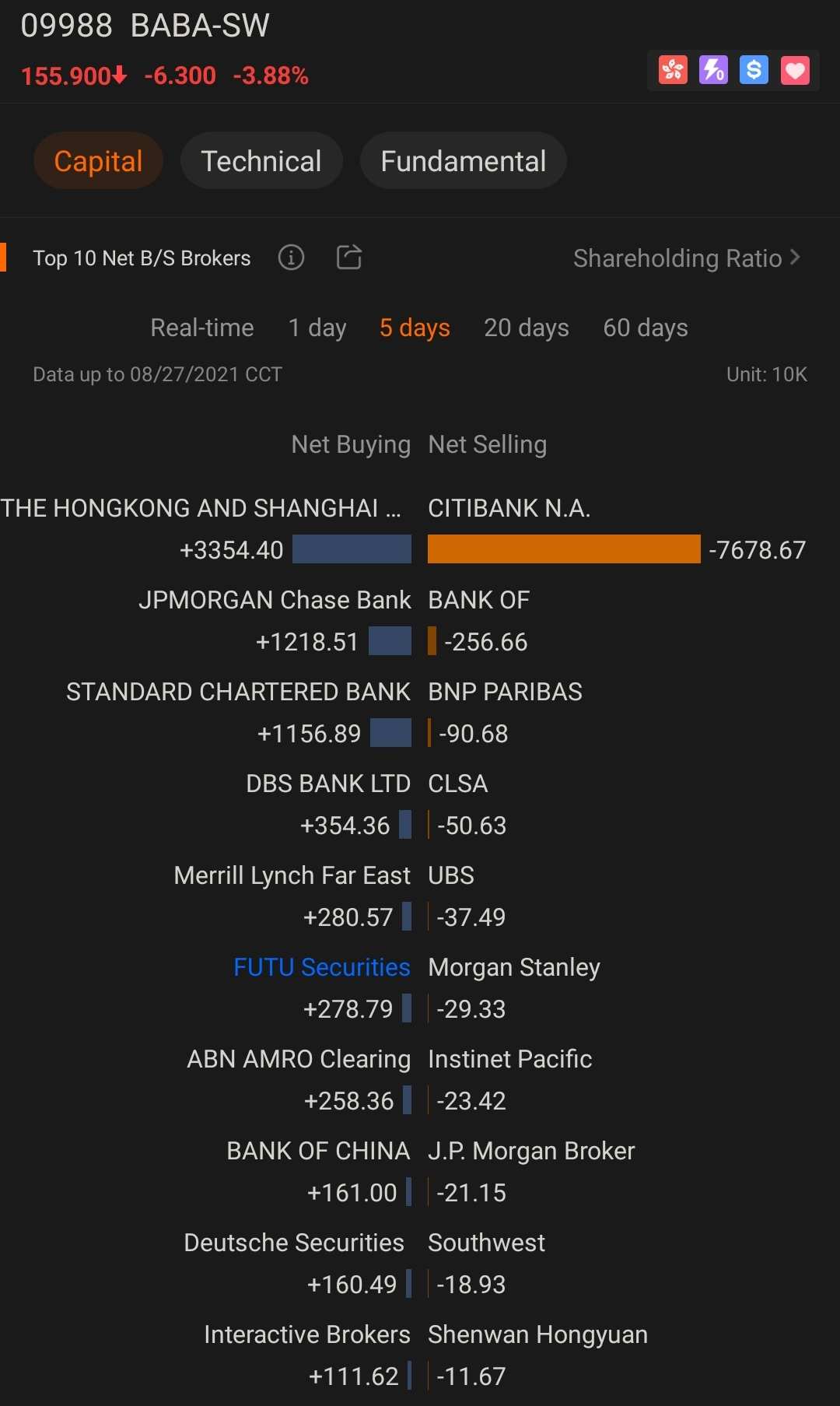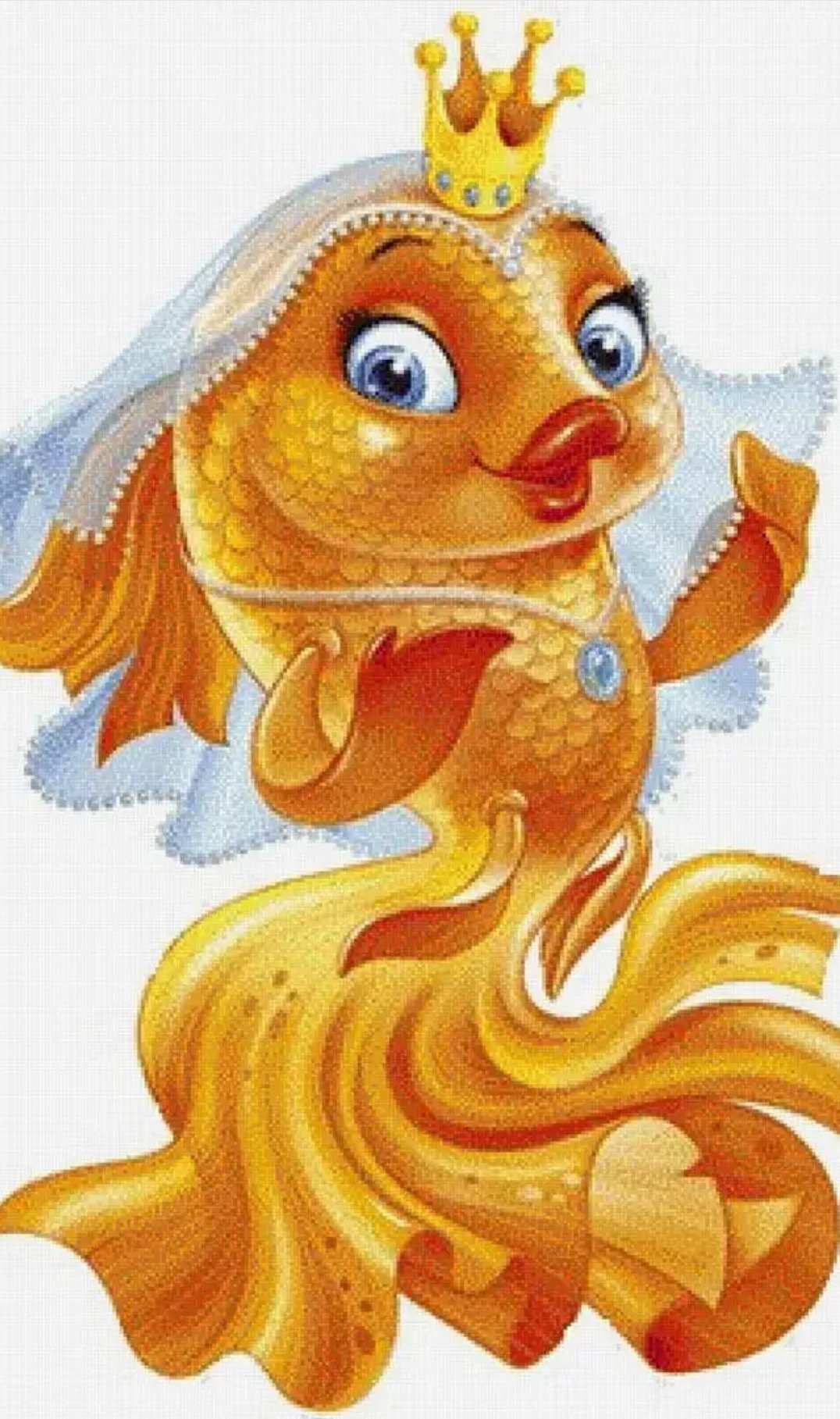 Moomoo is an app offered by Moomoo Technologies Inc. that provides information about investments. Moomoo Technologies is not an investment adviser or a broker-dealer and it provides neither investment or financial advice nor securities trading services. All contents such as comments and links posted or shared by users of the community are opinions of the respective authors only and do not reflect the opinions, views, or positions of Moomoo Technologies, its affiliates, or any employees of Moomoo Technologies or its affiliates. You are advised to consult a qualified financial or tax advisor for your personal financial planning and tax situations. Moomoo makes no representation or warranty as to its adequacy, completeness, accuracy or timeliness for any particular purpose of the above content.
9