[Free Gifts] Starter guide: Your first step to become a moomoo master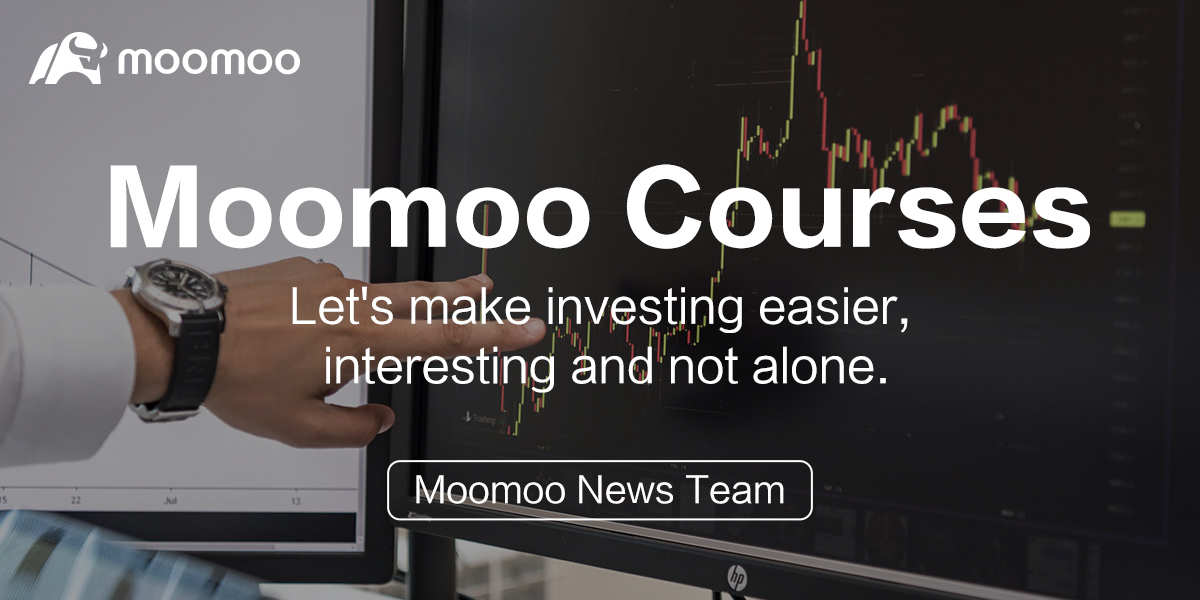 Are you interested in free moomoo gifts and trading coupons? Find out how in this post. (it will take you only 5 minutes!)
Step 1: Learn 「SG User Guide」
This is a step-by-step instruction exclusively designed for Singapore investors.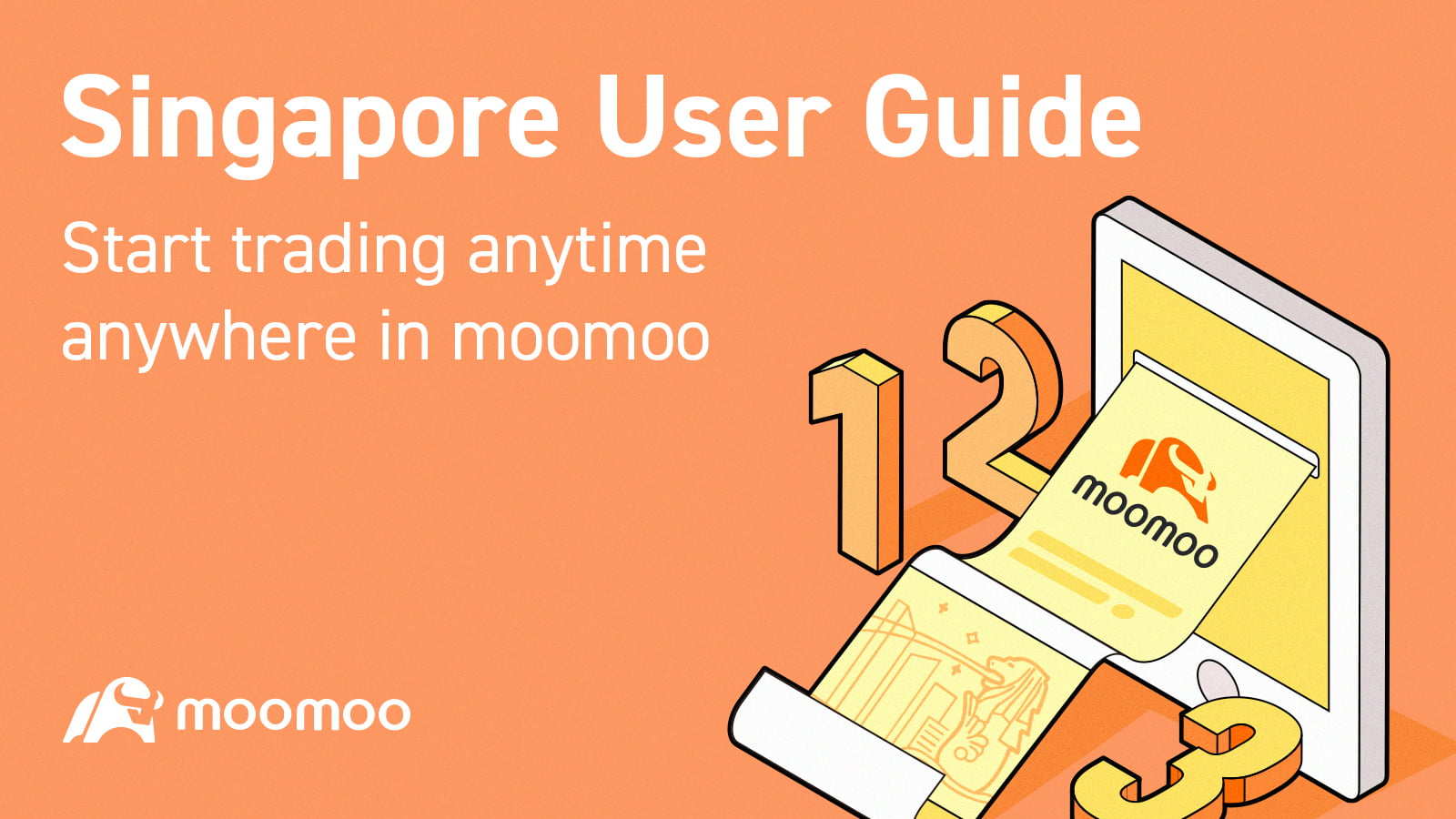 Step 2: Comment here - What else would you like to see?

 
What topics do you find important in trading but not available in the starter guide? Which product feature do you like most and hope us to go deeper in tutorials?

 
Make sure to

comment on this page by June 30th.
Step 3: Let's select the winners!
Moomooers who write down Insightful comments will be eligible to win free gifts. The more thoughts you put into it, the more likely your comments would be selected.


Rewards:
1.

Grand Prize Winners

 

(2) get 8,000 points (=1 moomoo cushion/pillow).
To be selected, your comment should be

no less than 20 words

and receive the

most likes.
2.

 

Best-content Winners

 

(10) get 888 points.
To be selected, your comment should be

no less than 20 words.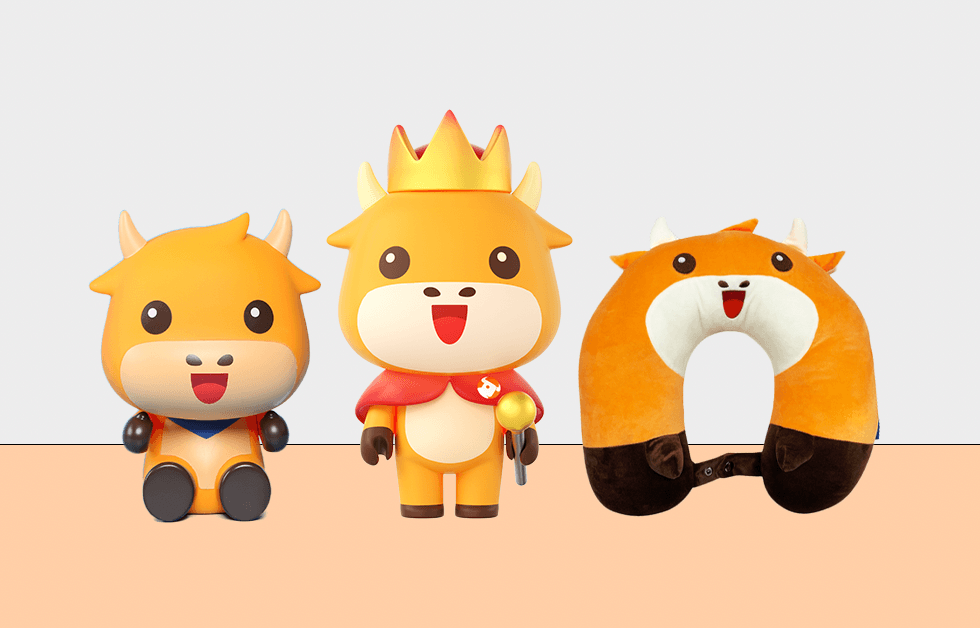 What's best about this course?
- Video Tutorials (Yes, as many users have wished for)
- FAQs: For anything you are wondering about moomoo, we have the answers.
- Other wonderful product feature guides

Event Duration
12:00 SGT on June 25 (Friday) - 12:00 SGT on June 30 (Wednesday)

Reward Announcement

 
We will post the winner list on the following Friday after each event. Follow us to get notified!
As moomoo now has a fast-growing user base, we hope to bring the most comprehensive beginner courses to our dear moomooers. In the past months, the moomoo news team has posted user guides and received kudos in our community
Now, we hope to bring this one step further. Join now to win!


Moomoo is an app offered by Moomoo Technologies Inc. that provides information about investments. Moomoo Technologies is not an investment adviser or a broker-dealer and it provides neither investment or financial advice nor securities trading services. All contents such as comments and links posted or shared by users of the community are opinions of the respective authors only and do not reflect the opinions, views, or positions of Moomoo Technologies, its affiliates, or any employees of Moomoo Technologies or its affiliates. You are advised to consult a qualified financial or tax advisor for your personal financial planning and tax situations. Moomoo makes no representation or warranty as to its adequacy, completeness, accuracy or timeliness for any particular purpose of the above content.
388