What do you think about Coinbase's direct listing?
Views 166K
Contents 21
Beware & Be Cautious of Cryto MLM
Came across this detail interesting Cryto related article..

Cryptoqueen: How this woman scammed the world, then vanished..
So if someone else has is promoting that their own blockchain technology, a SQL server with a database." and is not listed in any proven exchange... Just beware... My 2cents worth of advice..


MLM is not illegal. Big companies like Amway and Herbalife use these techniques. But it is controversial, because usually only a small number of people make all the money. It's also notorious for exaggerated promises of high earnings and tough sales targets. When there is nothing of value to sell, though, and all the money is made by recruiting other people, it is illegal and goes by another name: a pyramid scheme.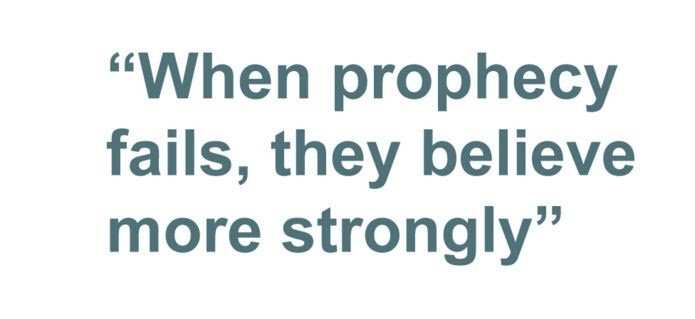 Disclaimer: Community is offered by Moomoo Technologies Inc. and is for educational purposes only.
Read more