Tesla Investor Day 2023: Silver lining or black cloud?
Electric vehicle maker Tesla hosted a 2023 Investor Day presentation in Austin, Texas. Tesla CEO Elon Musk presented his "Master Plan 3" for the company at this event and discussed how Tesla plans to scale up in the face of increasing competition.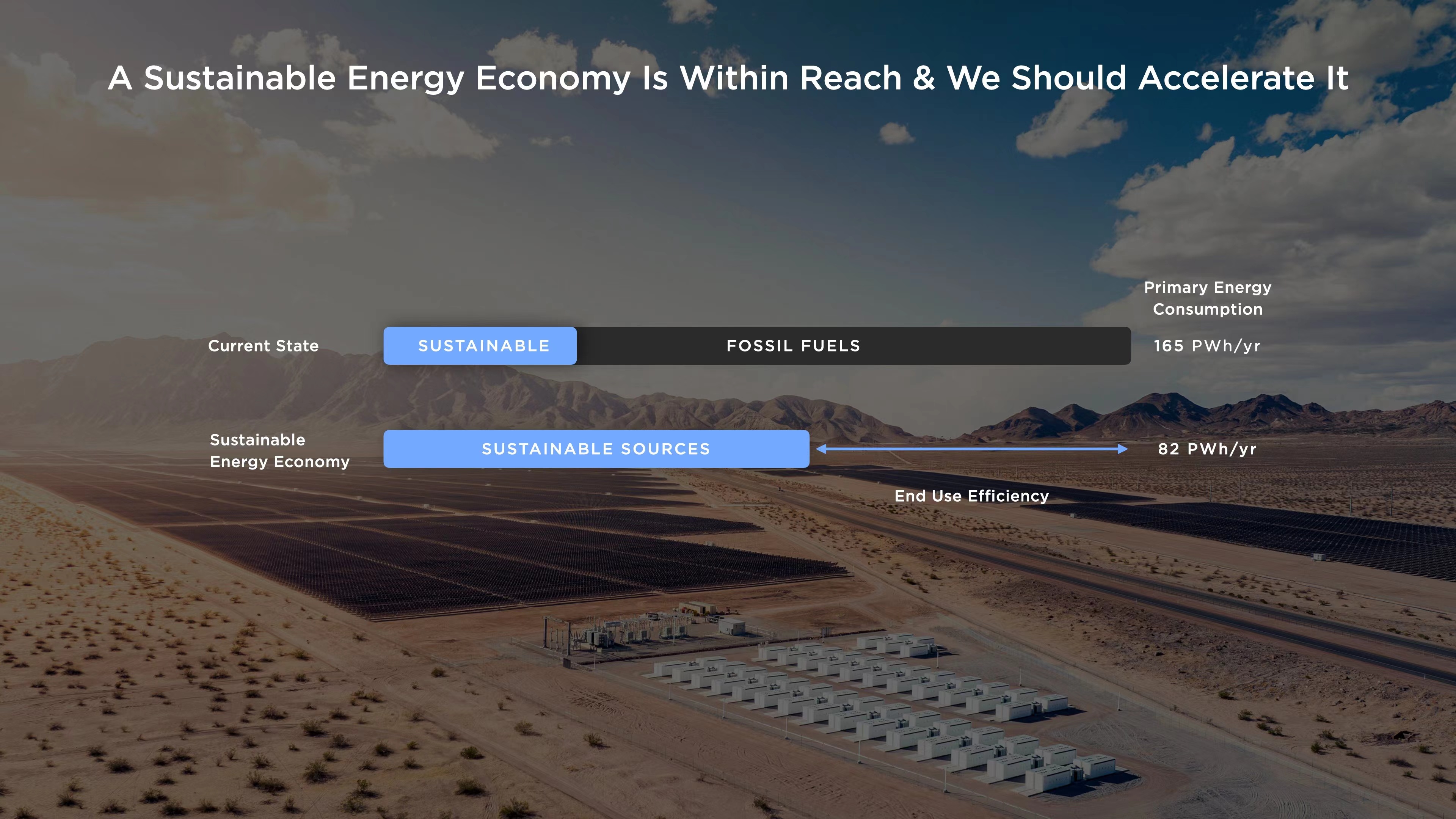 Q: 1) How will Master Plan 3 affect Tesla's share price in the long term?
2) Do you think it's a good time to buy, sell or sit tight on TSLA?
Rewards:
1)
$5 cash coupon
: for writers of the top 10 comments*
2)
20 points
: for all writers of on-topic comments of over 20 words
*The selection is based on comment quality, originality, and engagement.
Time:
Mar 2, 2023 ET – Mar 9, 2023 ET
Note: Rewards will be distributed within 10 working days after the event ends.
Join topic