Q3 P/L Challenge: How do you trade the volatile markets?
Did you trade the volatile market in Q3? After a strong rally in July, the stock market declined and registered negative returns in Q3. How did your portfolio perform? Which news event had the biggest impact on your stocks? How did you adjust your trading strategies? Did they work?
Share your performance with Transaction Stats!
Duration: Now – October 20, 11:59 PM SGT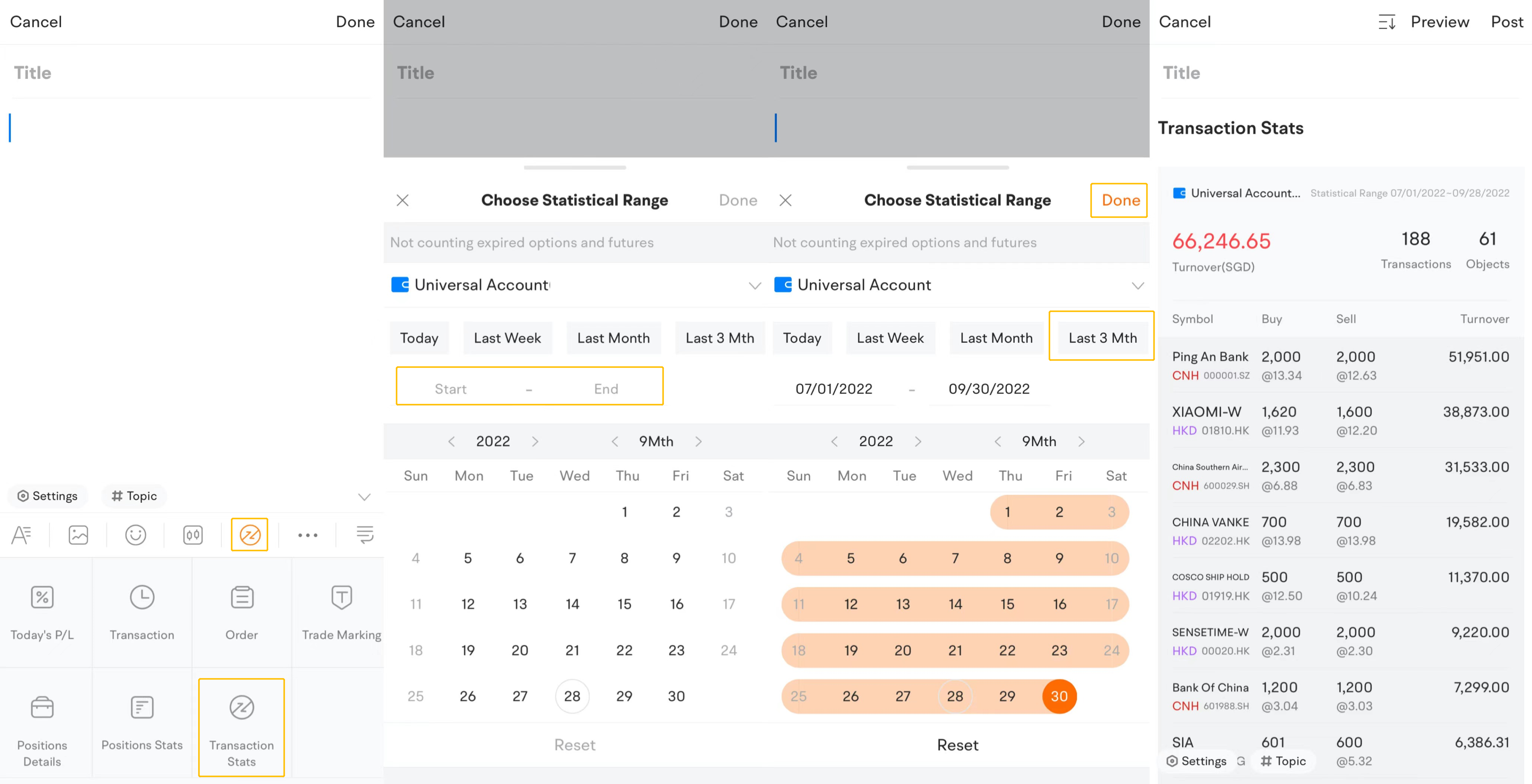 Join topic