The meme stock craze is back? Anything to say?
What happened?
Meme mania has returned to the stock market.
Share of
$AMC Entertainment(AMC.US)$
spiked
70%
in just the past five trading days while
$Bed Bath & Beyond Inc(BBBY.US)$
shot up
40%
Monday and has more than doubled in the past week.
$GameStop(GME.US)$
rose
12%
Monday and has gained
30%
in the last five days.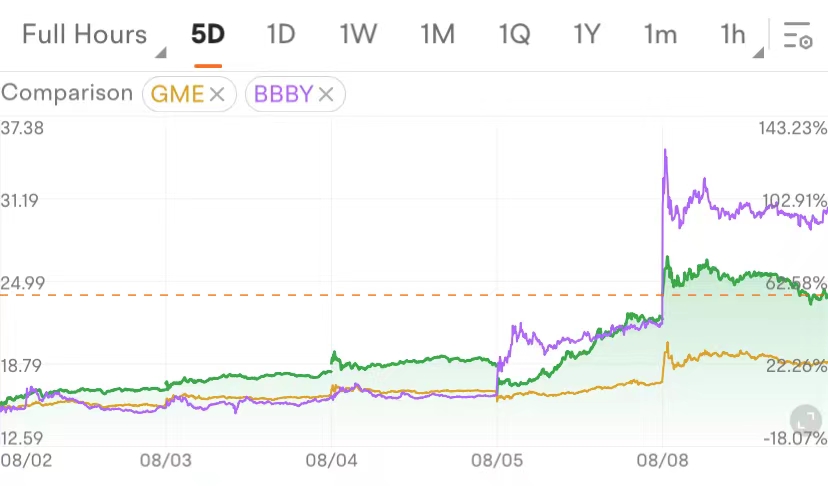 Other newcomers like
$AMTD IDEA Group(AMTD.US)$
rose more than
300%
, and
$Magic Empire Global(MEGL.US)$
surged more than
1,000%
following its IPO.
What about you?
So, how do you feel about the recent mania?
Did you make tendies? Or did things not go well?
Would you like to show your results to all the mooers?
How to find your moomoo trading records? Just follow three simple steps.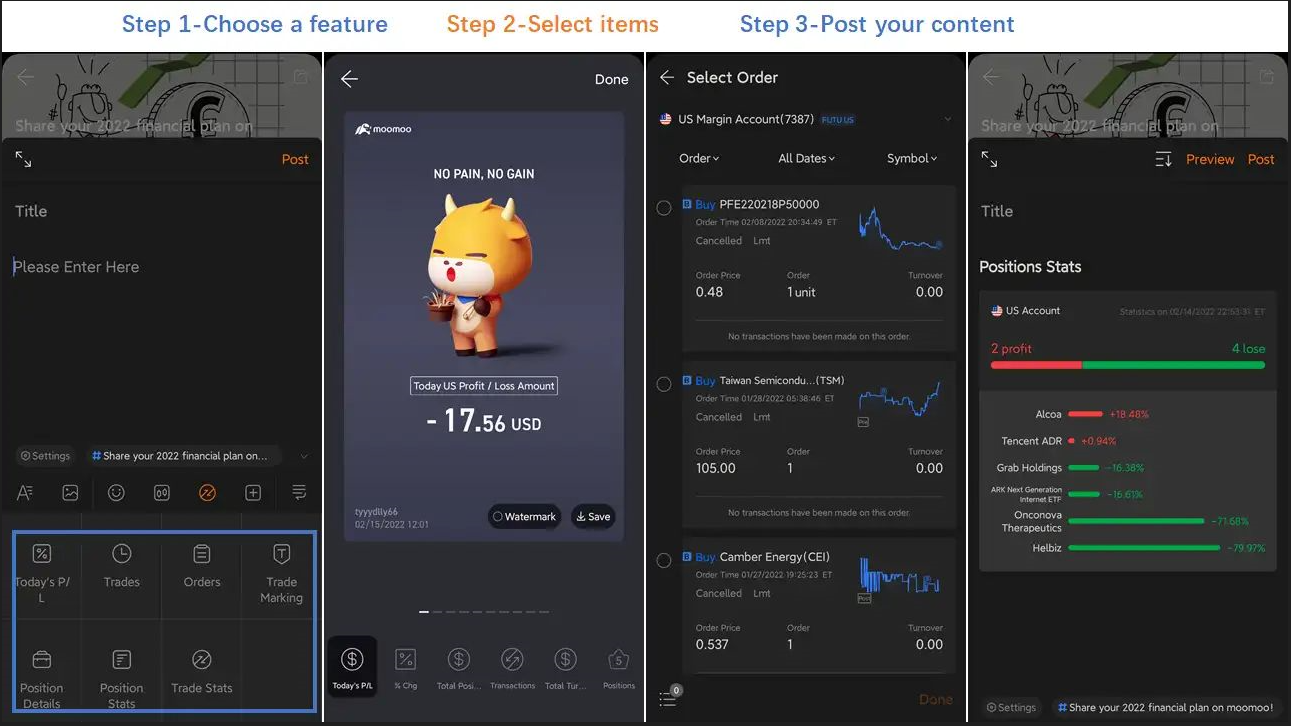 Related Stocks
AMC Entertainment
AMC
-1.23%
Bed Bath & Beyond Inc
BBBY
-12.82%
Join topic