Surging 50% back to life: Are Chinese stocks still uninvestable?
With positive regulatory news on Internet platforms recently, Chinese stocks had their best month in years.
$NASDAQ Golden Dragon China(.HXC.US)$
surged 49.8% since the May dip.
Market recap & Investors' views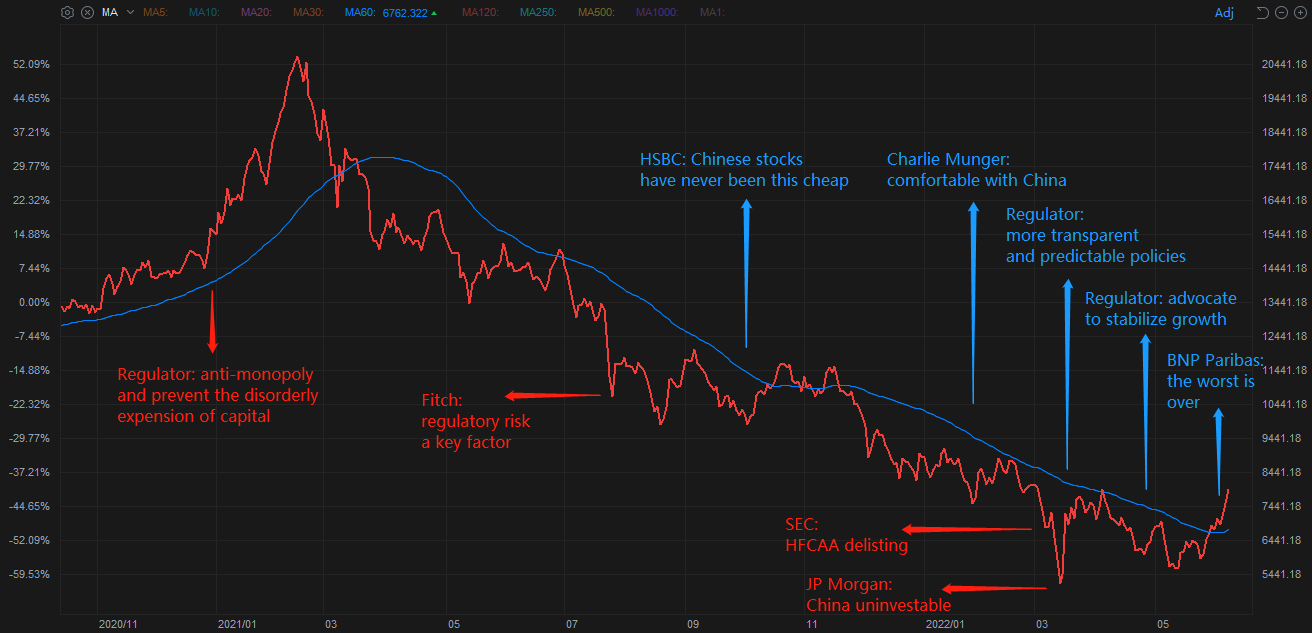 What do you think?
Do you agree that the worst is over? Still uninvestable or a turning point? Leave your comment below, and 6 users will win
600 points
for each!
Join topic