How to cope with the current turbulent stock market?
Due to inflation and Russia-Ukraine tensions, major indices (5 Days) fell last week, with the S&P 500 down 1.58%, the Dow down 1.90%, and the Nasdaq down 1.76%. Now, all things are still unclear. Did you change your 2022 investing plan when the stock market was volatile?
If you did, what changes have you made? And how's the result so far?
If you didn't, how's your position? Post your P/L to show how your strategy works.
"We rise by lifting others" – Robert Ingersoll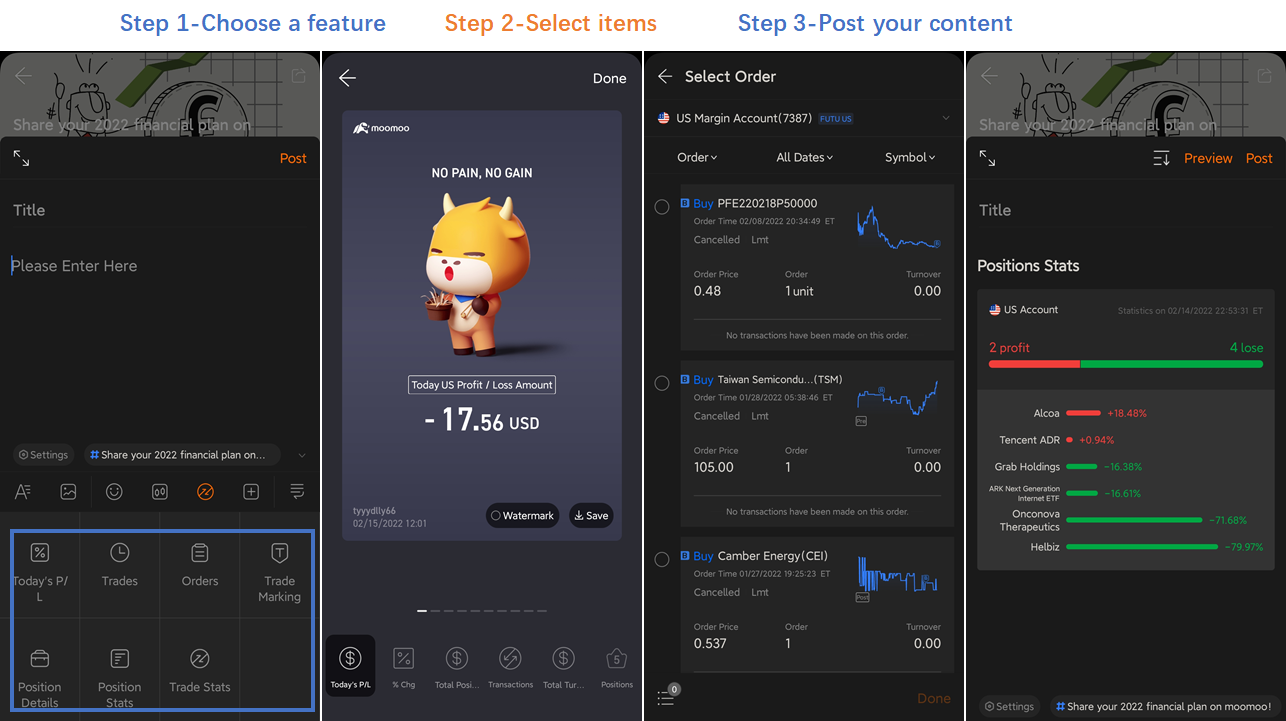 Due to inflation and Russia-Ukraine tensions, major indices (5 Days) fell last week, with the S&P 500 down 1.58%, the Dow down 1.90%, and the Nasdaq down 1.76%. Now, all things are still unclear. Did you change your 2022 investing plan when the stock market was volatile?
If you did, what changes have you made? And how's the result so far?
If you didn't, how's your position? Post your P/L to show how your strategy works.
"We rise by lifting others" – Robert Ingersoll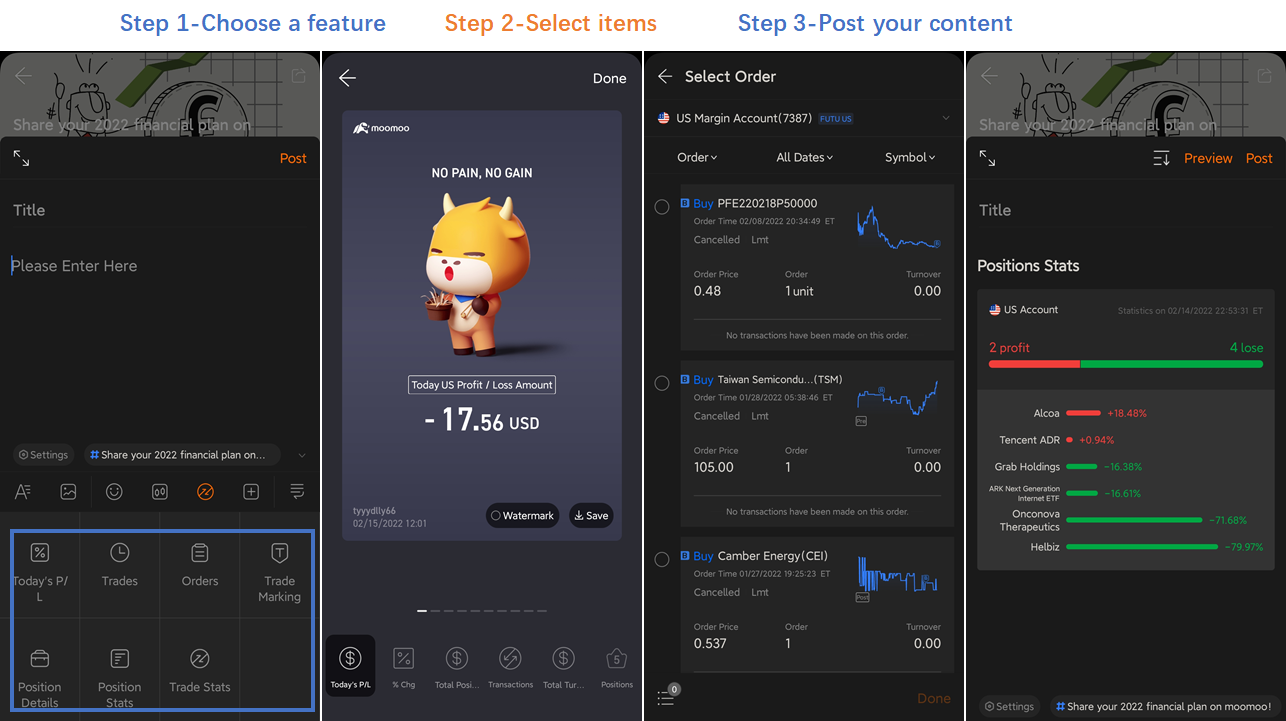 Post