在你的投資經歷中,是否有「一意孤行」的時刻?即使別人不看好,你也想要按自己的方式嘗試。有人把這稱為「頭鐵」。「頭鐵」後,可能你在其中另闢蹊徑,有了意外之喜,也可能後悔不已,變得保守
......
快來分享在投資過程中令你難忘的「頭鐵」經歷吧
~
【活動獎勵】
最佳講述獎:
挑選
3
名分享最精彩的牛友,獎勵
牛牛手辦
1
個
!
樂於分享獎:
分享自己的「頭鐵」投資經歷(字數
≥
20
)的所有牛友都將活動參與獎,獎勵為
88
積分
!
If you want superior investment performance, you have to invest in areas where others are not piling in and leading to full valuations. In other words, you have to find a different way.

Background:
A large number of chief investment officers consider the stocks of these companies, which are generally favored by the market, to be very safe. For example, a common saying at the time was, "You can't lose money buying IBM stock." Still, followers of these stocks...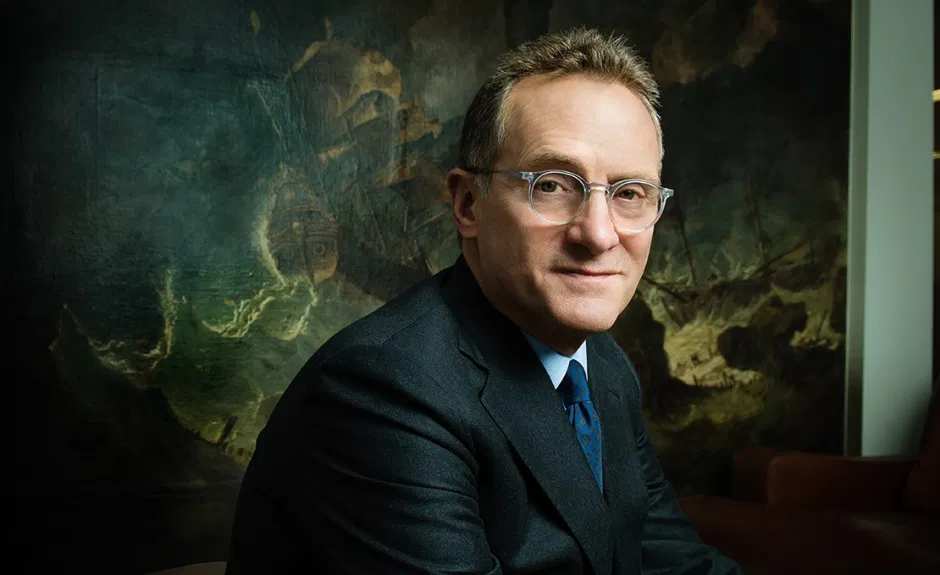 Join topic