In the financial market, there is a saying- 「Buy the rumor, sell the news.」 It implied that the market is easily affected by all kinds of news. Investors who trade based on news reports are called news traders.

Typically speaking, smart money is very concerned about the news, but they trade the anticipation of the news, which means they make position adjustments before the news becomes public information.
Market news can be categorized into two general types: periodic news, such as quarterly earnings reports, U.S. job reports, Fed meeting minutes, etc., and unexpected news, like the pandemic outbreak.
Why it matters
We can obtain information from earnings reports to analyze our holdings, adjust our portfolio distributions based on interest rate policy, adjust positions based on market sentiment on breaking news…
Chasing news is not a good strategy for individual investors with limited time and sources of information. However, decoding the market news and obtaining basic information about your portfolio is a fundamental skill for investors. Instead of chasing news, we need information to make decisions.
The bottom line
Keeping an eye on the news can easily lead to herd instincts( a common behavior bias) , as explained in our last Investing Hacks-How to be a rational investor.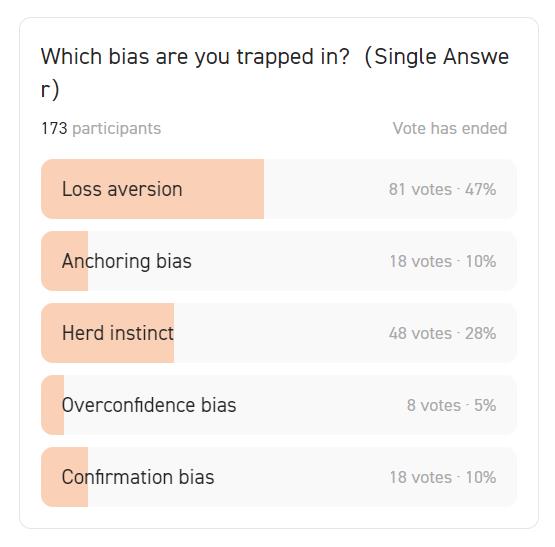 Therefore, remember to limit the negative impact while taking advantage of news. Trade smart and rational.